Vlog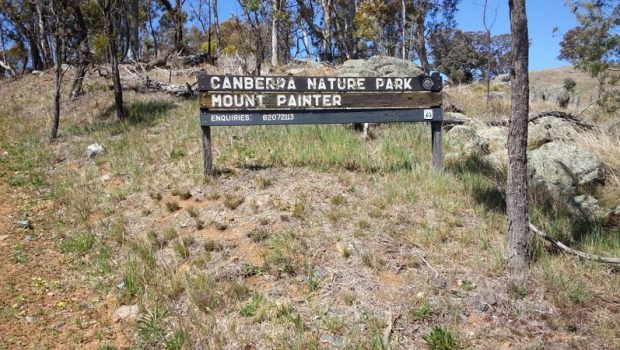 Published on October 8th, 2017 | by Daniel Boyle
0
Capital Eyes – Vlog 29 – Return to Mt Painter
The last time I visited Mt Painter, I got very wet. As seen in an earlier vlog, a surprise storm caught me and I got soaked.
This time around I had much improved Springtime weather, although that same Spring weather has set off hayfever symptoms much worse than ever before.
I started and finished at the sundial in Cook. It didn't take long to get up to the top so I had decided that I wanted to do something different. I've been to Mt Painter quite a few times, but have recently seen the signs on the other side of the hill showing the entrance to the Canberra Nature Park. I was always unsure how they connected, so I was going to find out.
The way to find out was to just got straight ahead after the end of the regular track. There was no marked path, but it was pretty easy going. Plenty of kangaroos hopping around had made their tracks. Once I reached the entrance to the park, there was a fairly well made track. There is an option for horseriders to go under the road, but I didn't have time to do that.
I was also short of time to cross over to The Pinnacle, which I have done before. I was still keen to walk a bit further, so I went up Mt Painter once again before returning to the beginning. At the time I didn't think too much of it, but I felt a bit sore in the following days after making the double ascent.