Vlog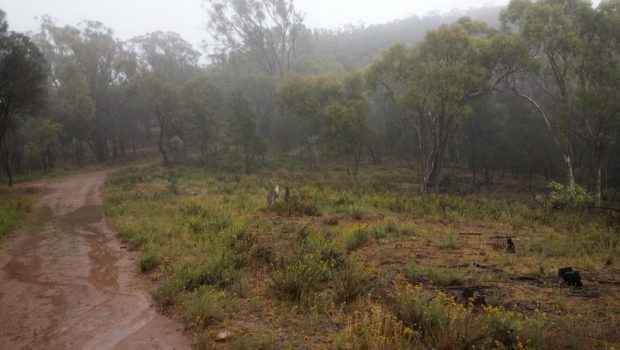 Published on April 5th, 2017 | by Daniel Boyle
1
Capital Eyes – Vlog 12 – A Ride in the Rain
After getting soaked in a walk to Mt Painter, the Capital Eyes vlog gets caught in a storm in the Belconnen area again. 
It was looking like a fairly nice day and after a class cancellation I had a few hours to spare. I decided to go for a fairly long bike ride and got caught out in a storm. The ride took me from the University of Canberra, along Lake Ginninderra and on towards Gungahlin.
There were some stops for footbag, including in Crace and in a drain near Gungahlin. From Gungahlin it was on through Mulligans Flat and Goorooyaroo Nature Reserves, and that's when the rain really started to come down. By the end of the journey I was completely covered in mud and soaking wet.
Plenty of footbag action in here, I managed a couple of combos that I was quite happy with.