Vlog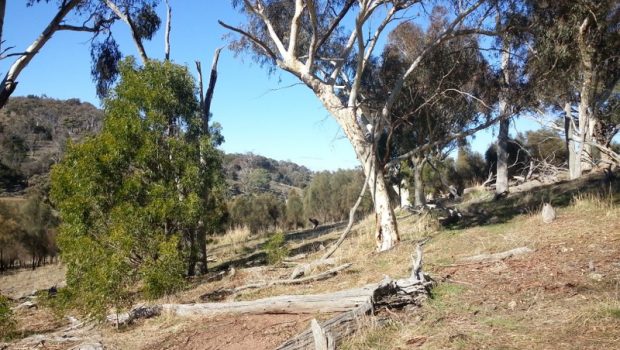 Published on June 9th, 2017 | by Daniel Boyle
0
Capital Eyes – Vlog 19 – Goorooyarroo 5
Capital Eyes Vlog 19 takes us to the Goorooyarroo Nature Reserve, part of which runs along the border with New South Wales. 
While an interstate trip may sound like a big deal, the border crossing is only about 10-15 minutes away from home, so it's not a large journey. I have visited the Goorooyarroo Nature Reserve quite a few times before, including one covered in an earlier vlog, when I got very, very wet.
On the map of the park, there are five listed hills. I have visited them all before, and read a few other writeups of going to walk there. As I mentioned in the vlog, I have not quite got the descent from Old Joe right in the past. This time I went the easy way, following tracks from a car over to Gooroo Hill.
I have already given a detailed post of the walking, so I won't mention too much about that. I was happy to get a little footbag in at every hill. Some of the areas were quite rocky, so it wasn't the easiest. I was also impressed with the variety of views. All the hills are reasonably close together, but through the park you can see practically everywhere in Canberra, and also beyond into New South Wales.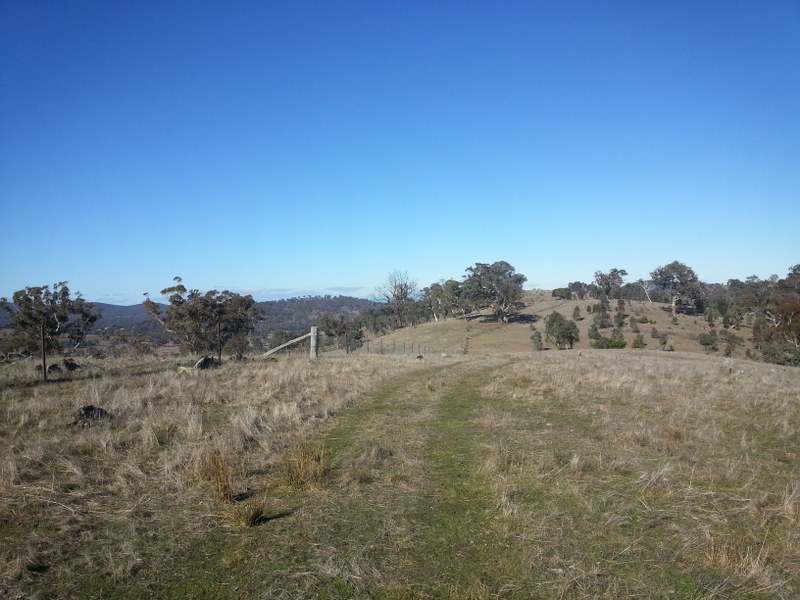 Aside from the footbag, I did a couple of silly juggling tricks with my morning tea, which consisted of a couple of mandarins. Some of those tricks worked out ok for something a bit different.
We are off to Sydney for the weekend, so there's every chance that will be the topic of the next release.