Walks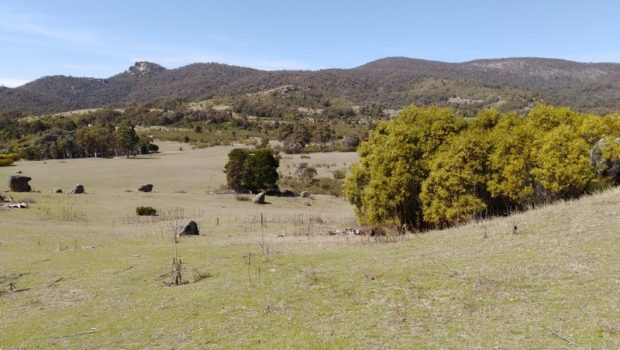 Published on September 28th, 2018 | by Daniel Boyle
2
Canberra Walks – Turkey Hill Tidbinbilla
I have recently been spending a bit of time in the Tidbinbilla Nature Reserve and plan on doing some more of that. The next few walking posts will be from within the park. This one is the short Turkey Hill circuit.
The Turkey Hill walk is quite short and reasonably easy. You start from the Dalsetta carpark and the beginning of the walk is directly in front of you. The sign says the loop will take about half an hour and those indications are usually more than is needed.
We were lucky to see an echidna along the way. We were walking along and I head a rustling sound. The echidnas seems quite shy, so it ducked down where it had been digging away.
This is a good walk if you want to have a short time in the park and a quick look around. There are good views straight ahead over the Tidbinbilla Range directly in front of you, while you can turn around and look towards Gibraltar Rocks as well.
I took a stroller on this walk. It was reasonably easy going, though there were a few rocky sections. There are easier areas for taking the stroller, particularly the Sanctuary section. I combined this walk with a walk toward the Gibraltar Rocks area, which also starts from Dalsetta.