Vlog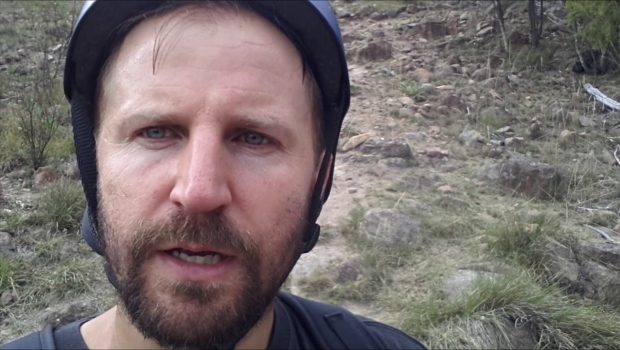 Published on September 11th, 2018 | by Daniel Boyle
1
Capital Eyes – Vlog 48 – Mt Taylor
Capital Eyes Vlog 48 comes from Mt Taylor, one of the focal points of Canberra's southside. 
This vlog is one I have been sitting on for a little while. In the early part of the video I mention that I've been to see the dentist about having my wisdom teeth out. That's also something I've been sitting on for a while and will have to put that into action in the near future.
The appointment was in Woden and I rode over. Once I had been told I needed to rip out a few teeth and a chunk out of my wallet, I decided to explore the area. Eventually I found myself on the edge of the Mount Taylor Nature Reserve. My idea was to find a good track to ride up. I eventually made almost a complete circle before taking a track that turned out to be not so friendly to bikes.
As mentioned in the video, Mt Taylor provides excellent views to almost everywhere in Canberra. It is a very popular walk for people on the southside of town. At the top there are a couple of seats to take a rest and enjoy the view. Coming down I found the main track which is suitable for bikes. Turns out it was nearby to where I had started the journey, I just went in the wrong direction.
On coming down I had to speed up to make it to work in time. Once home I had clocked up about 55 km on the bike for the day.
View this post on Instagram
I did also manage a few footbag tricks at the top, despite some very tired legs. Sometimes on this kind of rides I feel really motivated and can bus out some solid runs, though other times the soreness in the legs is a bit too much and I can't really do any tricks. This day was somewhere in between.
It was only the second time that I had ever been to Mt Taylor. I will have to return again for some more exploring.