Hockey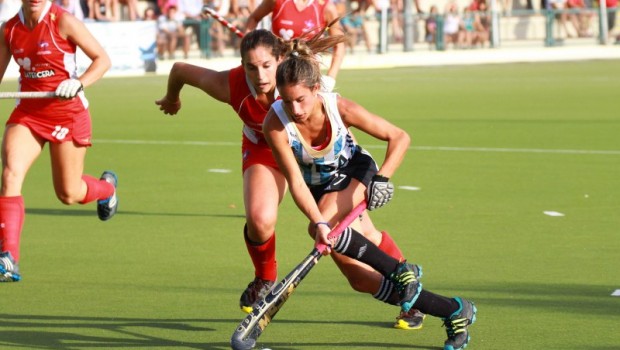 Published on March 20th, 2014 | by Daniel Boyle
0
Big Changes for Hockey Matches
While the matches during the South American Games were games of two halves, hockey will shift to quarters with a look at improving fan experience.
The experience of 35 minute halves will be replaced with 4 quarters of fifteen minutes, with hockey looking for new opportunities for fan engagement. The reduced playing time will see timeouts for penalty corner setup as well as after goals. The first and third quarters will see a two minute break, while the current half time of ten minutes will remain.
"The new regulations will be applied to the upcoming Champions Trophy, World League Round 2, World League Semi-Final and Final, all continental Olympic qualifying events as of 1 September 2014 as well as the Rio 2016 Olympic Games," said the FIH. The September starting date will mean that the Hockey World Cup will be played under the current times.
Chile finished second in the South American Games, with neither squad having the answer to Argentina's power. While Chile's women, ranked 20th in the world, kept the competition close with Argentina (ranked second in the world) for a 3-1 loss, the men were no match, falling 8-1 to Los Leones.
Both Argentinian team were under the guidance of Carlos "Chapa" Retegui. Hockey remained a popular sport during the South American Games, with people filling the stands, particularly for matches involving the Chilean teams.