Football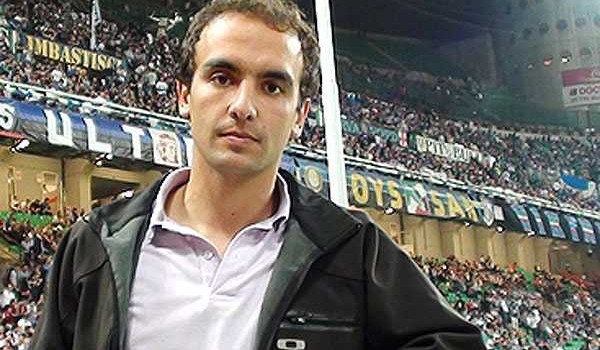 Published on July 23rd, 2014 | by John Lyons
0
Barnechea appoint 27-year-old rookie boss Bozán
After just one match in the top-flight, Barnechea have appointed a new manager – and he's only 27 years old!
The Primera Division new-boys were forced into hasty action after Hugo Vilches surprisingly resigned as manager. He felt the club was not prepared for top division football.
Among the problems, Vilches commented on the fact the club's new stadium wasn't ready and that proposed new signings hadn't materialised.
Barnechea moved swiftly to appoint a new man, putting Franciso Bozán in the hot-seat. He had been working in the youth section at the club and has also bossed clubs in the Third Division.
As a player, he spent time with Unión San Felipe, Bournemouth in England, Ñuñoa and Barnechea.
The club said that they were thinking of him as managerial material for the future, but had been forced to bring their plans forward.
The rookie manager, the youngest in the top division's history, is confident he can make the Santiago club a competitive outfit against Chile´s elite.
He said: "The conditions aren´t those of one of the big clubs, but they´re okay. If I thought that Barnechea was heading for the precipice, I wouldn´t have taken the job."
Barnechea have suffered a tough week. Firstly, their coach crashed on the way to last week's Copa Chile match against Santiago Wanderers in Valparaíso and the match was called off.
They then lost 3-0 against Wanderers in the opening league game in Valparaíso last Saturday.
Bozán´s first challenge will be Saturday´s home game against Unión La Calera at Universidad Católica´s San Carlos de Apoquindo home.