Footbag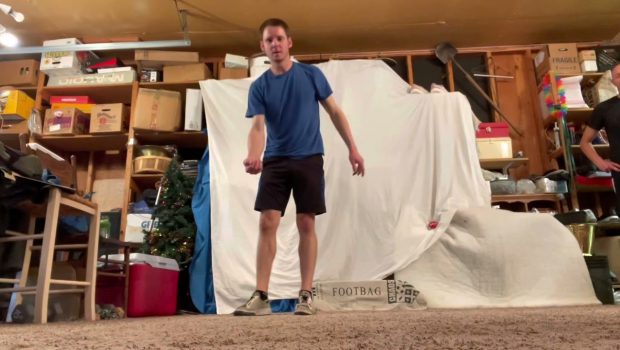 Published on December 1st, 2021 | by Daniel Boyle
1
2021 Footbag Joulukalenteri
This post will show all videos and Link of the Day Challenges in the 2021 Footbag Joulukalenteri.
The link of day will be hosted by Jim Penske, one of the top players from the USA. Each day there will be an intermediate and advanced challenge.
The Footbag Joulukalenteri has been running since 2004. Each year players from around the world share a video each day.
The Joulukalenteri videos will also be posted each day on these areas.
Freestyle Footbaggers Facebook Group
Each video will be posted in the evening Australian time, which lines up with the morning for most other players around the world.
Dresden Rooftop – Christopher Schillem by Ivan Iakimenko
Link of the Day
Intermediate – Smog>Rake
Advanced – Pixie muted swirl>Swirling muted legover
Travis Rayy
Intermediate Link of the Day
Advanced Link of the Day
Daniel Boyle in Canberra, Australia. That's me. You'll probably see more from me at some point during the calendar.
Intermediate Link of the Day Heel Wrap>Dragon
Advanced Link of the Day Food processor>Frigid Paradox Flux