Footbag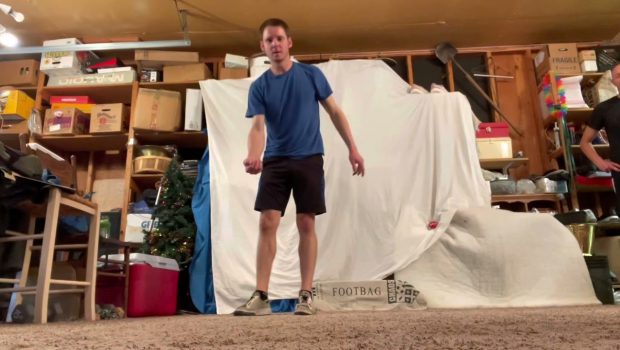 Published on November 17th, 2021 | by Daniel Boyle
1
Jim Penske to Host Link of The Day for 2021 Footbag Joulukalenteri
Jim Penske will be busting the big links for this year's Footbag Joulukalenteri.
The annual Christmas calendar is a highlight of the year in the sport of footbag. Players from all over the world submit their videos. Each day there is also a link of the day. This year it will be top USA player Jim Penske laying down the bar. He is following on from the efforts of Czech player Dominik Simku.
For those players worried the combos will be well beyond their level, there will also be a set of intermediate challenges. The calendar itself will be hosted by Daniel Boyle (me). Each days video will be posted on this website, on Twitter, on the Freestyle Footbaggers Facebook group and on Modified.
I previously hosted the Joulukalenteri in 2015. You can see all those videos here.