Sport/Life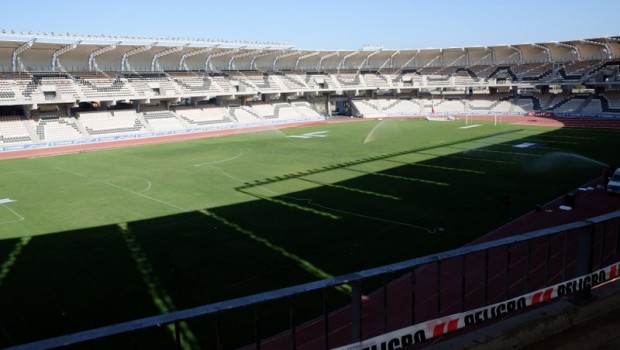 Published on May 13th, 2014 | by Daniel Boyle
0
Sport/Life Stadium Locator App Available for Android
As a complement to the Sport/Life website, we are happy to announce that the "Stadium Locator" app is now available for Android smartphones.
The app currently features information for football, rugby and basketball in Chile, with added sports and countries to come in the future. Especially useful for those from out of town or interested in attending a new sporting event, the app tells you the closest sporting venues to your location, with information on upcoming matches and how to get there.
With the eventual goal of providing ticket sales, stadium tours and discounts at nearby food and drink establishments, the app is a perfect tool for sports fans. The news section also includes the latest updates from the Sport/Life website.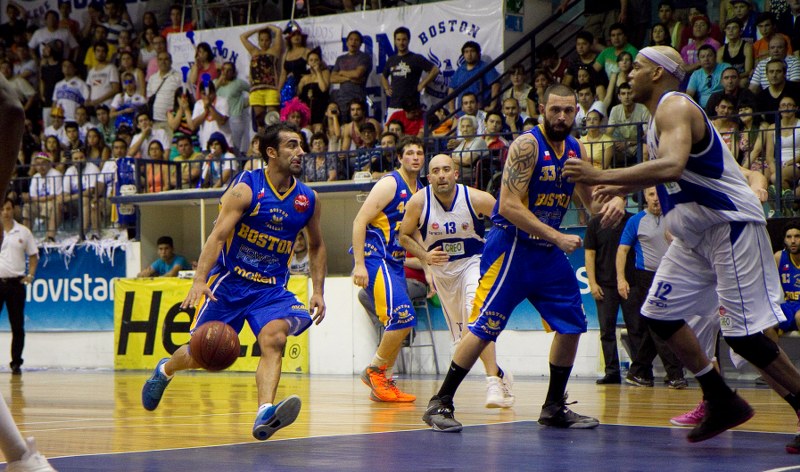 It was designed with the help of the Really Simple app building platform. Sport/Life would like to extend their thanks to Damian Rivlin for great help with the building and design of Stadium Locator.
The app can be downloaded for free from the Google Play Store. A version for iPhone is currently under review in the App Store and should be available by the end of the week.
As the time in Generation 8 of the Start-Up Chile program comes to an end, the app is something tangible to show for being part of the program.