Uncategorized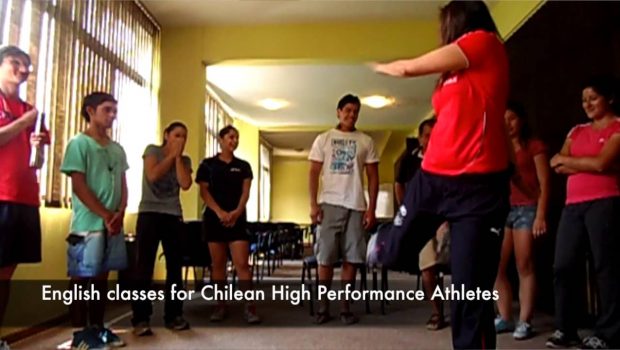 Published on April 10th, 2013 | by Daniel Boyle
2
Sport/Life Applies for Start-Up Chile
This week we submitted our application and video for the Chilean government program Start-Up Chile. You can have a look at the video below to see what we are all about.
The program aims at early stage startups, with US$40,000 on offer to those selected. Of course that would come in handy for growing our programs!
We have also put in an expression of interest to the COALAR program, which is run by Australia's Department of Foreign Affairs and Trade (DFAT). We will hear back on both programs in the coming months and have our fingers crossed.
[youtube https://www.youtube.com/watch?v=6jnGAob7984&w=560&h=315]
Please let us know if you enjoyed the video. Inside you can see various segments of our program, including English classes with Chile's elite athletes and our footbag classes at Los Almendros.