Basketball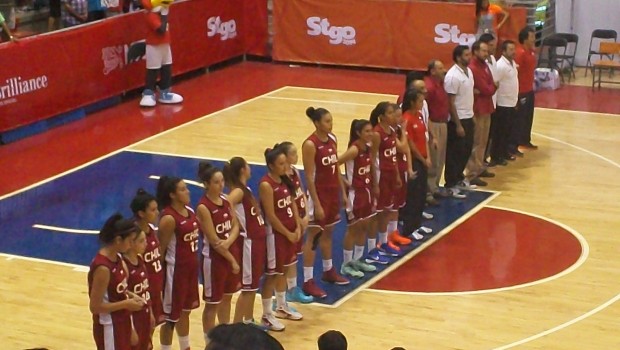 Published on March 21st, 2014 | by John Lyons
0
Sexual assault case shocks Chilean basketball
Chilean basketball´s joy at the silver medals won at the South American Games has been tainted by allegations of a serious sexual assault.
One of the players of the women´s team, who is under-age, has made a formal complaint that she has been sexually assaulted by three players of the men´s team.
The alleged attack would have happened between Sunday night and the early hours of Monday morning at the Hotel Atton, of Vitacura. Both teams were celebrating the silver medals they had won on Sunday evening at the South American Games.
The public prosecutor´s office in the Metropolitan Region (East) have opened an investigation. It´s been reported that the suspects have already been summoned and have denied the allegations.
The Chilean Basketball Federation have been made aware of the matter and have already published a statement saying they will collaborate fully with any investigation in a bid to get to the truth.