Sports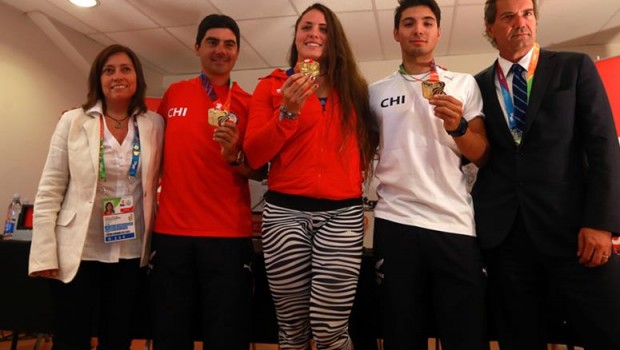 Published on March 18th, 2014 | by John Lyons
0
Games shows Chile has got sporting culture, says Ilic
Chile Olympic Committee president Neven Ilic believes the South American Games have proved that there is more to life than football in the country.
As the Games draw to a close this evening, conclusions are being drawn about what the 12 days of competition have meant for the host country – and the analysis is positive.
Ilic said: "Santiago 2014 was successful in all the aspects. Everything that happened is historic and will stay in the collective memory.
"The response of the public demonstrated that we have sporting culture. The numbers of spectators wasn´t something that we were thinking even in our best estimates.
"Chile gave us a lesson – they are interested in sport, whether it´s football or not."
A total of 14 countries took part in 33 different sports, but perhaps the most significant figure is that more than 350,000 people attended the Games.
Santiago 2014 executive director Marcela González said: "The Games will be unforgettable for Chile. The public contributed spectacularly. The venues were full all the days and the people wore the Chile shirt.
"It was an event for the country and everyone joined in. People could come as a family to know different sports.
"I thank the effort of the sportsmen and women, it´s something that excites me."
With the Games about to finish, Chile have bagged 27 golds, 52 silvers and 49 bronzes. In Medellin four years ago, Chile earned 25 golds.
However, Ilic pointed out that it wasn´t wise to compare the two events because Santiago had 40 per cent fewer competitions.