Footbag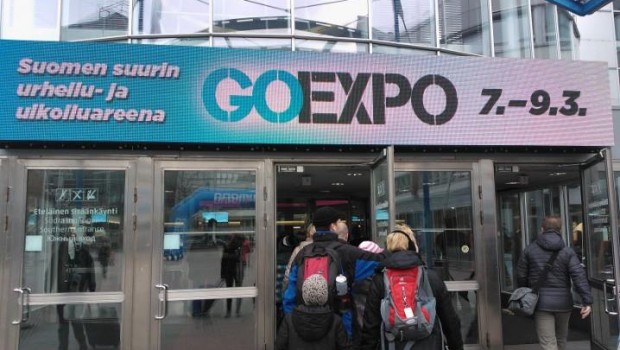 Published on May 17th, 2014 | by Jay Boychuk
0
Sport/Life Footbag Eurotour Stop #1: Finland
Back in March, the first stop of the Eurotour was officially in Helsinki, Finland. In preparation for the tour, Michelle and Jay went from the bottom to the top of Finland, and back again, collaborating with tourists Anssi Sundberg, Juho Marjo and Aleksi Airinen.
The following video shows you snippets of the tour around Finland, including cameos by Janne Pesonen and Toni "The Beast" Pääkkönen. Watch for some traditional life in Finland, as well as the biggest sports exposition in Finland: Go Expo 2014. Read our previous writeup here for more information on the weekend. Stay tuned for more videos of the stops ahead!
Edit: Jay Boychuk
Stay tuned for more videos detailing each of the players and locations along the tour.