Footbag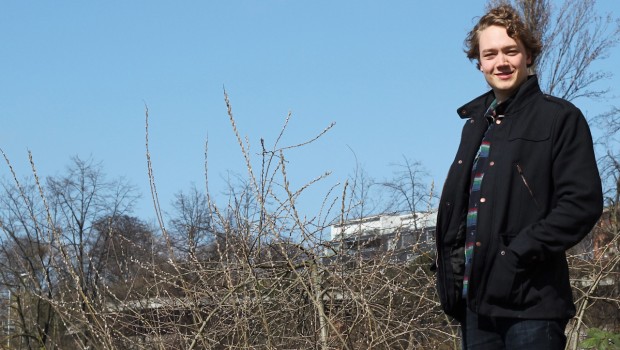 Published on December 4th, 2015 | by Daniel Boyle
0
Footbag Joulukalenteri – Day 4 – Aleksi Airinen
This is a video from Finland's Aleksi Airinen, who featured on the Sport/Life European Tour in 2014 and is currently recovering after an injury at Worlds in Denmark.
Filmed at Aalto University School of Engineering in Espoo, Finland in May 2014.
After injuring his Achilles playing net early at the World Championships, it was unlikely to see some fresh footage from Aleksi Airinen, however he has sent in this video from a couple of years back. We all look forward to seeing the Finn get back to this high level once he gets back on his feet.
Footbag Joulukalenteri 2015 intro.
Aleksi recently posted an update on his recovery, saying he would have to go in for surgery after the original conservative treatment did not work out correctly. He seems in good spirits and says he hopes to be back to fearless by next summer.
Hopefully it won't be too long and we will be seeing the effort below being beaten.
20 contacts of 5 add tricks in a row, from two of the best players in the world. From Finland, of course.