Blog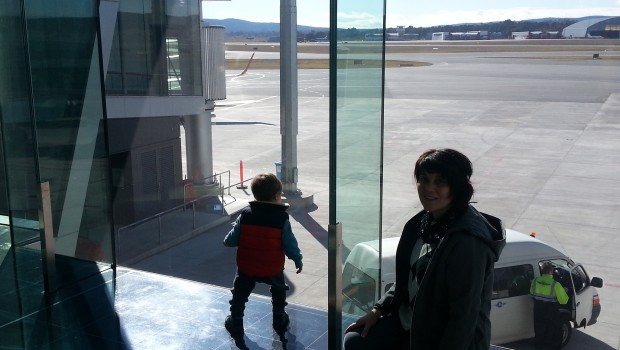 Published on July 23rd, 2015 | by Daniel Boyle
0
Europe 2015 – Flying to Helsinki
The journey to the World Footbag Championships in Copenhagen has become a family adventure.
I will try and document some of our travels to act as a bit of advice, or just a fun read.
We kicked off our journey from a brisk Canberra day, looking forward to arriving in the European summer. Just a full day of flying stood between us and Helsinki.
We flew from Canberra to Sydney, which turned out to be wise decision. From the plane you could see snow covering a lot of the Southern Highlands area. This snow had closed the Hume Highway, ensuring traffic chaos.
It was an easy transfer over to the international terminal and we did our immigration action before thinking about lunch.
Unfortunately the Golden Arches seemed to be the only option available within the interior of the airport, despite a wide range of choices before going in. There is significant renovation underway,  so we stuck with Ronald and his supposed new menu.
The benefit of McDonald's is that they have the playground, but the reality is the space is not so suitable for smaller children. To get up to a lot of slides involves complicated climbing manouvres.
It was only a fairly short break and we were off to Singapore. Nicolas was really good on this leg of the flight, he got a good rest in and took it easy.
We had a fair few toys and books for him to play with, and they gave a little book and pencils to all the youngsters on thr flight.
In the row from one window to the other, I think there were four children.  Probably not a positive sign for the people behind, but they found the need to create false accusations,  such as the fold down cradle was being used to change nappies.
As the cradle was still in its upright position,  the claims didn't have much weight to them.
At Singapore airport we only had an hour to change planes. It's the second time I have been there with just a short time. It's meant to be a very comfortable airport to take it easy in, so it would have been good to have some more time to relax.
Unfortunately there were still twelve more hours to fly, which was not a particularly pleasant thought. On the way home we stop in Bangkok,  which will make things easier.
After such a long journey everyone is a little more grumpy, though people still complemented Nicolas on behaving well on the flight.
Also in a grumpy mood was old mate from Customs. He seemed very peeved at being at work at 6am, and I think he decided to let each customer know about that.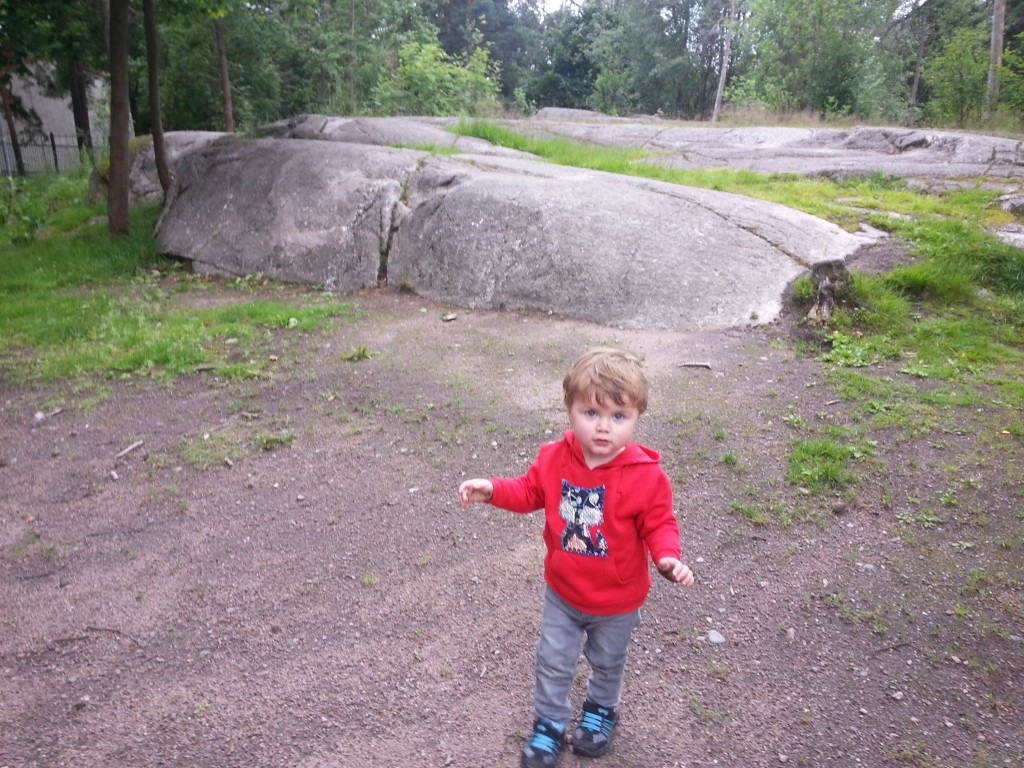 We had a few hours to wait until we were able to pick up the keys to our apartment,  so we set up shop with our large load of bags in the park. One of the immediate thoughts was that we would be better off with one less bag.
It is never easy to travel light on an extensive family holiday, but I think one less bag would make a big change.
Eventually it was time to go across and pick up the keys to our apartment. In a strange experience, I had to go to a scooter shop and go and pick them up. The bloke there had the same demeanour as Mr Customs, but he gave us the keys and we found ourselves in a comfortable, centrally located abode.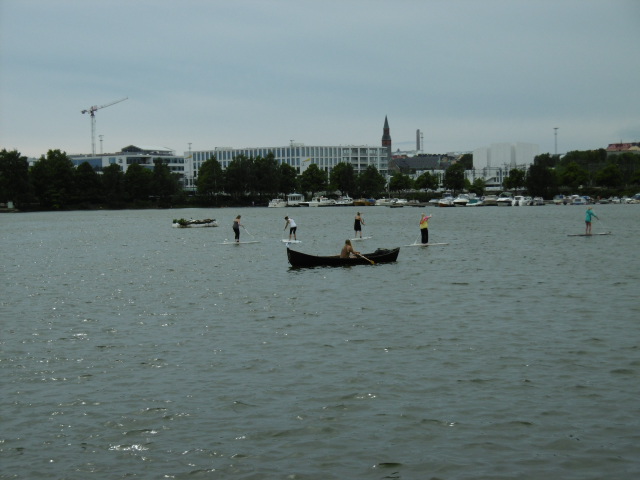 We had a short walk around our area in the afternoon,  cooked up a small dinner and went to bed by 6 p.m.