Blog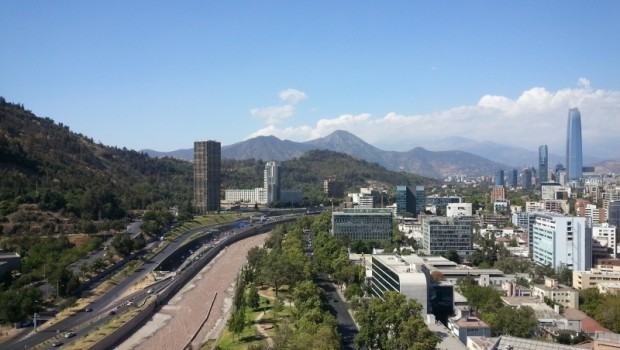 Published on January 2nd, 2014 | by Daniel Boyle
0
Day 2 – Moving Forward
This one will just be a quick post, making sure to get the ball rolling on this daily wrap up of the events at Sport/Life HQ. Today I didn't really stray so far from home, so that's reflected in the pictures. There were some accounting tasks to do, emails to send, and had a couple of the team members over to set a plan for the coming weeks.
I did manage to get in another footbag session though, play in my usual haunt, the plaza below the Torres de Tajamar. Today's photos are the view from "HQ". While I have a number of places that I work from, there is nothing that is more of a central location than our apartment.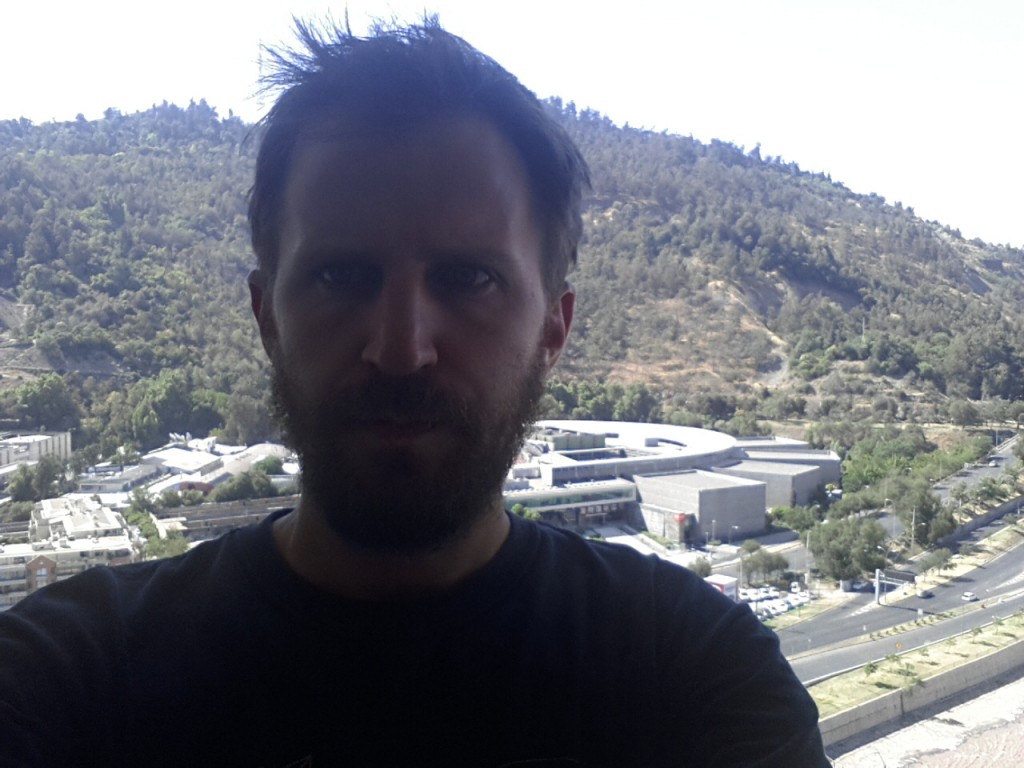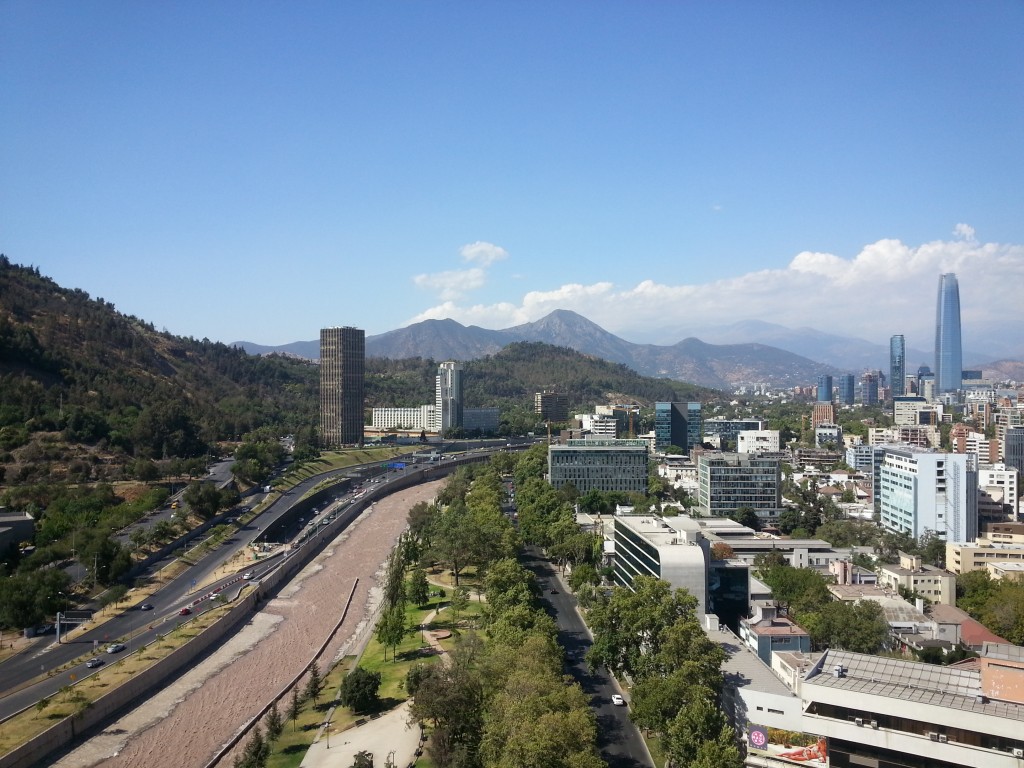 The first picture is the view from the kitchen window, the second from the bedroom. We definitely struck it lucky with this place. Aside from the accounting, there have been a few areas of potential progression. The European footbag tour idea is building momentum, along with an online competition. This would involve the best players in the world seriously pushing the limits of what has been done before, and could be a lot of fun to watch, and to create.
Late tomorrow evening I will be heading on the plane, spending a few days in Arica for a wedding. Should be a good trip and hope to have a little more developed on the platform in these coming days. From tomorrow I'm also planning to launch a daily sporting agenda for what's happening in Chile.
That coincides with the beginning of the football season. It's still a tricky subject of how much coverage that football (or soccer as you may call it) should get on this site. It's something that is fairly autonomous, so the teams or players are not going to use the crowdfunding element. Maybe for some social programs in the future. What needs to happen though is that is should be treated the same way as any other sport.
Anyway, my tip is Santiago Wanderers for the title of the Clausura. I'm also hoping to run a tipping competition. The first round starts tomorrow though and I haven't got the platform I thought would work for it up and in action, I may use something more simple to test things out. It's a choice from well outside left field, but I have a bit of a feeling. If they do win, I will tell what brought that feeling on.
Before I forget, here's my footbag video for the day.
Technically this post was made a bit after midnight, but I think that's allowable, it's a wrap on the day that's just happened. Need to suck all the juice out of the day!