Blog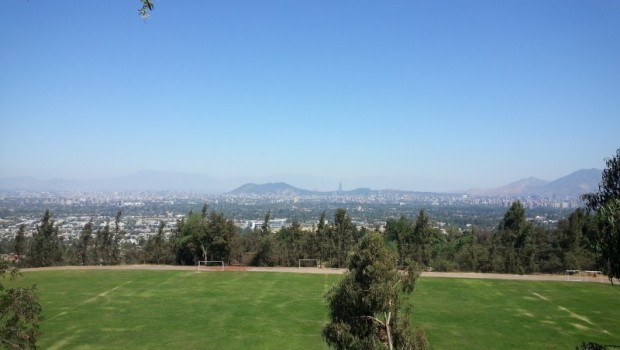 Published on January 1st, 2014 | by Daniel Boyle
0
Day 1: Feliz Año
It's a new year, and we will see what happens in 2014. One hope I have is to give a daily update on what's happening with Sport/Life. It should give some insight into the foreign view of Chilean sports, and building a sporting business from the ground up. It will also show some elements of my own sporting adventures.
Today kicked off with a bike ride, up to Parque Mahuida, then back down through Parque Peñalolen before returning home.  Below is a photo of me someway up Av Larrain, wondering if it was such a good idea at all, then the view back over Santiago from the park.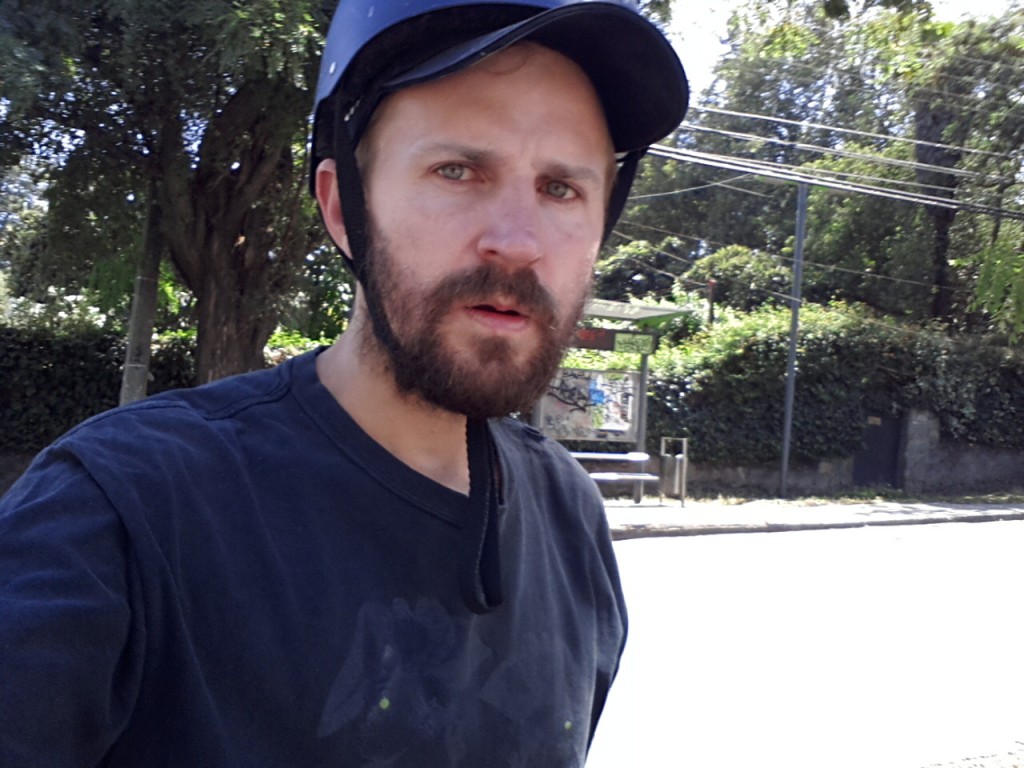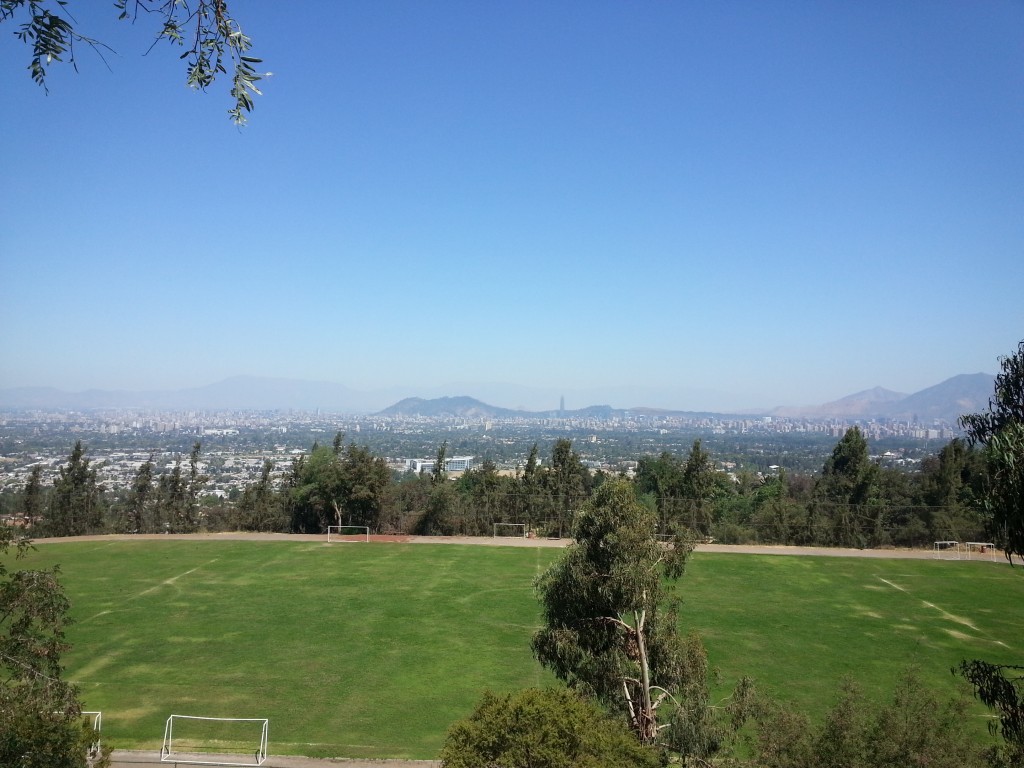 My hope is to share one of these posts each day, with a picture of myself in some kind of sporting activity, a picture from along the way and a video of me playing footbag. During my ride I stopped by the small skatepark in La Reina. I came across it early in my time in Santiago, but had never been back, so it was good to find it again.