Football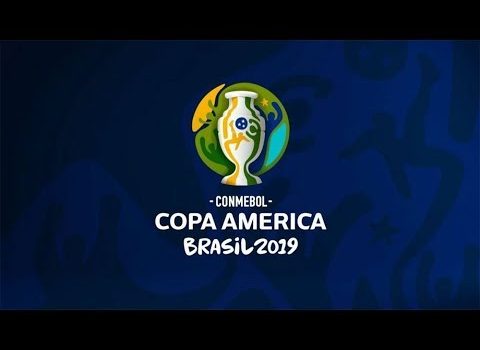 Published on June 15th, 2019 | by Daniel Boyle
0
Copa América Kicks Off in Brazil
Hosted Brazil have opened the Copa América with a win over Bolivia.
The 2019 edition of the Copa America has begun, with Brazil taking a 3-0 win over Bolivia. With Chile winning both the home event in 2015 and the Centenario event the following year, there are hopes they continue their Copa form, however preliminary signs have not been positive.
Plans are underway for the 2020 version, which will be held in Argentina and Colombia, with Australia featured as a guest. Changes throughout the years mean that 46 editions have been held over 103 years, with the latest change a move for the competition to be every four years, keeping in line with the major European events.
Chile will open their campaign against Japan in Sao Paulo. Their other group matches see them face Ecuador before challenging Uruguay at the famous Maracana.
There will be hopes not to repeat the Maracanazo,which saw Roberto Rojas banned for life. There were better times for La Roja in 2014, beating Spain in the group stages of the World Cup.