League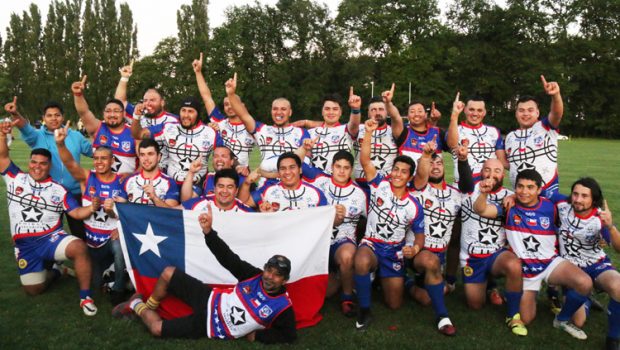 Published on December 8th, 2017 | by Daniel Boyle
1
Chile Win Inaugural Latin American Rugby League Championships
Chile played host to the first ever Latin American Rugby League Championships, coming out winners over Argentina in the final.
Chile finished 32-12 winners in the final of the tournament, held in Los Angeles at the Cancha de Golf 7 Rios. It was the first full 13-a-side match held on Latin American soil.
The match featured two players sent to the sin bin, with James Horvat for Chile and Argentina's Ariel Cosso spending time of the field during a heated battle. Despite his brief absence, Horvat was still named player of the tournament. Jonathan Espinoza, one of the Australian based players playing for Chile, scored a hat-trick in both matches.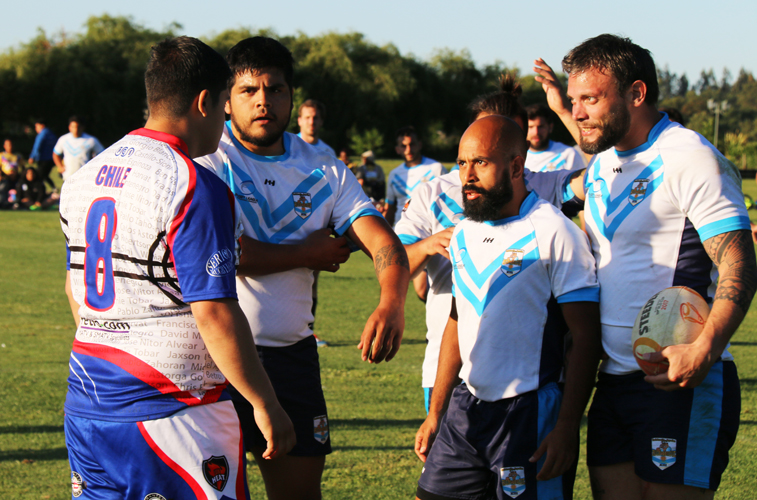 It was the experience of the Chilean side that got them over the line, having defeat Brazil 54-8 to qualify for the final. Argentina defeated Colombia 36-4 in the other game on the first day. Colombia had their first ever win in the playoff for third, overcoming Brazil 22-18 in a tight encounter. Manuel Baene Murillo made his hat-trick count, with the third try being the match-sealing moment.
The tournament also featured two Nines clashes between Argentina and Chile, with the visitors taking out both of those matches. During the event 100kg of donations including playing equipment and jerseys was handed out. The contributors were individuals and teams from all over the world including Australia, England and Thailand. There were also a number of development clinics held in anticipation of the tournament.
The tournament comes on the back of development efforts through the Latin Heat Rugby League as well as efforts in the individual nations.
The Chilean victory has seen a boost in their World Ranking, with a new revision following the recently completed World Cup. Chile rose from 37 to 32 on the list, which now contains six Latin American teams. Australia remain on top of the rankings, while Tonga, Lebanon and Papua New Guinea all made significant gains after their performances at the World Cup.