Sporting Agenda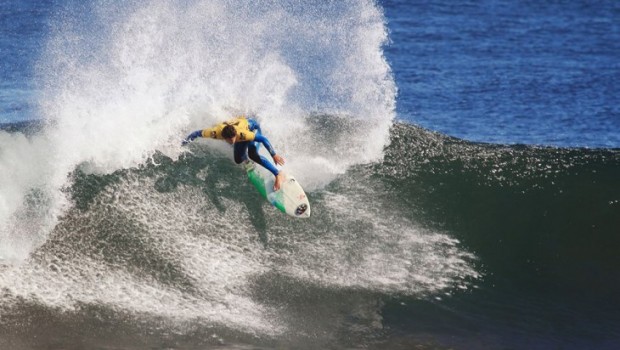 Published on January 3rd, 2014 | by Daniel Boyle
0
Chile Sporting Agenda – January 3
This will be a new daily segment, following the action of the sporting events happening either in Chile, featuring Chileans, or with relevance to Sport/Life.
While the original plan had been to kick this off on the first day of the year, today is much more eventful for the sporting agenda. From Monday to Friday, the sporting agenda will also be broadcast on the "Good Morning Santiago" show on Santiago Radio. This can be listened to anywhere through www.santiagoradio.cl
Volleyball – Copa Providencia – Gimnasio Santa Isabel
The annual international volleyball tournament will return to Providencia once again. The tournament will begin with locals Universidad Católica up against Universidad Loyola from Bolivia at 11 a.m. This tournament should not be confused with the tennis tournament of the same name. More information can be found here.
Surfing – Maui Reñaca Pro
The first event on the Chilean circuit will begin, with reigning champions Guillermo Satt (Arica) and Jessica Anderson (Pichilemu) looking to get their 2014 off to a strong start. Reñaca, just north of Viña del Mar is a tourist hotspot during the summer and the event should host plenty of spectators. Aside from the surfing competition, the event will host a surf clinic by Joey Buran. The tournament will continue until Sunday.
Football – Clausura season begins
Reigning champions O'Higgins will open proceedings in the Clausura tournament, facing Iquique. With El Teniente still being redeveloped, the action will take place at Estadio Monumental at 6:30 p.m. The later match will see Santiago Wanderers host Huachipato in Quillota (9 p.m.). The 2012 Clausura champions will be looking to drag themselves off the bottom of the table.