Boxing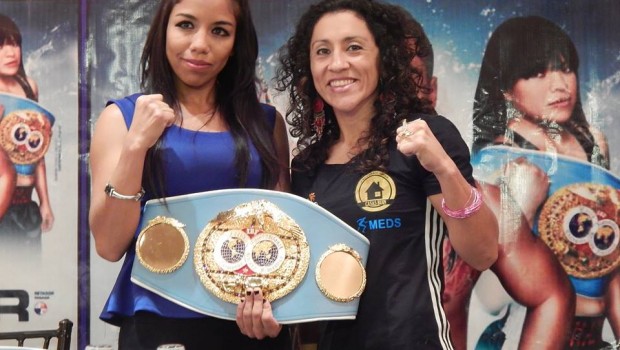 Published on May 11th, 2014 | by Daniel Boyle
0
Carolina "Crespita" Rodríguez Wins World Title in Mexico
Chilean boxer Caroline Rodríguez battled her way to victory over Janeth Pérez in Mexico, adding a new world title belt to her collection.
After defending here WIBA title in Constitución early in the year, the Chilean boxer was disappointed with a lack of support and funding in Chile, and took to new grounds to fight.
Taking on Janeth Pérez in Mexico for the IBF bantamweight title, the two boxers went the two rounds, with the judges left to decide a victor on points.
One of the judges couldn't decide at all, leaving each fighter locked at 95 points apiece. The other two judges both rules in favor of the visitor (96-94 and 98-92). Despite Rodríguez saying before the fight that she would have liked to win by knockout as many judges give the nod to the home fighter, she proved her strength and technical ability to take victory in her first fight outside South America.
The curly-haired boxer remains undefeated after twelve fights, while the more experienced Pérez suffered her third career loss.