Vlog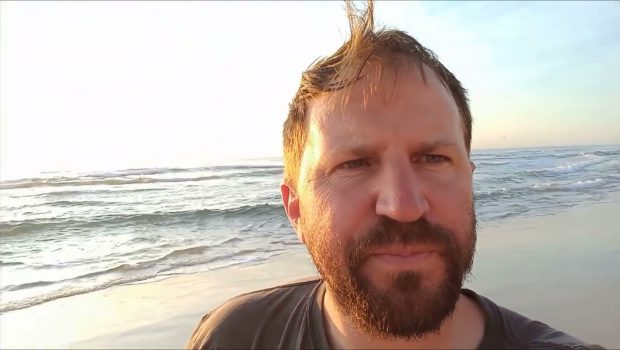 Published on October 7th, 2022 | by Daniel Boyle
1
Capital Eyes – Vlog 94 – Gold Coast
We took a trip to the Gold Coast to attend a wedding. The video covers some of our time up there.
Thanks to my Dad we had a child free weekend, which was exciting. We flew up to the Gold Coast and made our way to where we were staying. We stayed towards the river at the edge of Surfers Paradise. Our place had a pool with a waterslide, but I was disappointed to find out it was only for kids.
View this post on Instagram
Despite it being a child free weekend, I was up really early, so took a long beach run.
We were lucky with the weather, we had some pleasant conditions but the following week there were flooding rains, so we were certainly there at the right time.
With its skyscrapers by the beach, the Gold Coast is not so much my cup of tea. It's actually not a place I've visited that many times in my life. The wedding was held up in the hinterland and that area was quite impressive. It would be great to explore that area some more in the future.