Vlog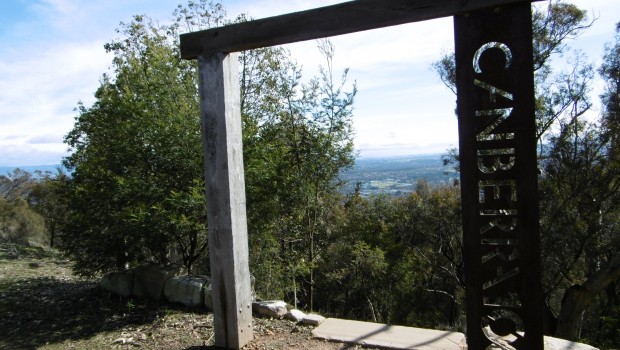 Published on October 11th, 2017 | by Daniel Boyle
0
Capital Eyes – Vlog 30 – Mt Ainslie Ride
This vlog is about my first visit to Mt Ainslie on a bike. I also popped by Mt Pleasant on the way down, giving great views over Lake Burley Griffin.
Mt Ainslie is one of the best places to get a view of the city of Canberra. One of many tracks to go up is right nearby, so I go there quite regularly. On my last visit I was not alone… I came across three echidnas on the track.
This time I was going on the bike. That's something I've been considering for a long while, but always put it in the too hard basket.
This attempt I had the time and I had the energy. I had actually worked overnight the previous night, so it was a surprise I had energy at all. As I did have some, I wanted to do something to really wake myself up, which drew me to a steep climb.
As you will see on the video, I got quite a few footbag tricks in and was happy with how I was playing, even from the first run straight of the bike. Unfortunately there is one combo in there where I come very close a number of times but never quite get it.
I mentioned a while back that it's important to make some variations on taking the same old tracks and if you are a keen observer of these vlogs you may notice that there have been a few returns to some of the places from the early vlogs.
Another things I am happy with is that this is Vlog #30. At the beginning of the year I had a goal to be doing something creative – I had narrowed it down to a vlog, a podcast or a zine. It has been quite fun to do throughout the year and I hope to continue doing it next year as well. I am a little behind but I am hoping to reach 50 vlogs by the end of the year.
As for the ride, it was about as challenging as I expected. The ride down was all a bit of a blur. I was glad to have very minimal traffic coming down the road while I was going down. It was also an easy ride to tack on Mt Pleasant to the journey.