Sports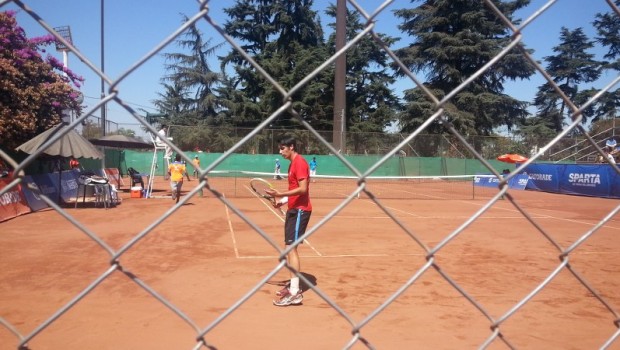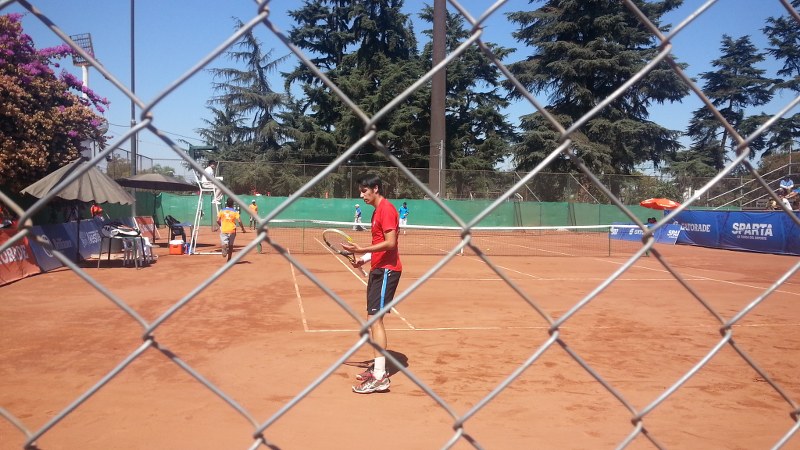 Published on March 19th, 2014 | by John Lyons
0
Capdeville suffers against Andreozzi again
It´s a fair bet that Paul Capdeville won´t want to see Guido Andreozzi for a long time to come.
Panama – Last week, the Chilean number one crashed to a 6-3, 4-6, 0-6 defeat against the Argentinian in the men´s semi-finals of the South American Games in Santiago.
It ruined the 30-year-old´s chances of winning gold on home soil, though at least he had the consolation of picking up bronze.
As luck would have it, the pair were drawn together in the first round of the Panama Challenger. It gave Capdeville the chance of immediate revenge, but he wasn´t close to taking it.
Andreozzi (142) triumphed 6-3, 6-1 to pile more misery on Capdeville (195).
Another Chilean, Christian Garín, who didn´t play in Santiago, also had a short stay in the Panama event.
The 17-year-old was knocked out by Austrian Gerald Melzer after a tough battle that lasted almost two-and-a-half hours. Melzer eventually won through 6-4, 6-7, 6-2 to gain revenge for an earlier defeat against Garín in Buenos Aires.
At least there was some good news in the Futures Chile 1 tournament at Club Providencia.
Nicolás Jarry (717) beat the Brazilian Pedro Bernardi (1,032) 6-3, 6-4, while Matías Sborowitz (1,036) saw off Sweden´s Christian Lindell (485) 4-6, 6-2, 7-6 (9) to reach the last 16.