Walks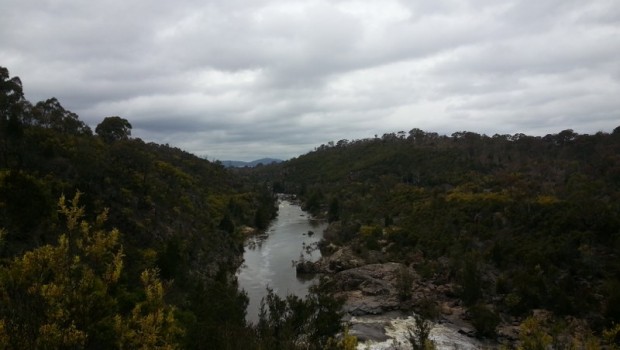 Published on October 4th, 2015 | by Daniel Boyle
1
Canberra Walks – Red Rocks Gorge Lookout
The walk from Kambah Pool towards Red Rocks Gorge was done last month. We couldn't go so far as I had to work that afternoon.
The trail forms part of the journey from Kambah Pool to Pine Island, which in reverse is apparently great for Whitewater Rafting. It is also part of the Murrumbidgee Discovery Trail and the Canberra Centenary Trail for those with greater distances in mind.
We were after something fairly easy and child friendly, as well as with some good scenery, so this was my choice for the birthday walk. It was also an area I had not previously visited. Kambah Pool is fairly easy to access and the track starts at the left side of the carpark.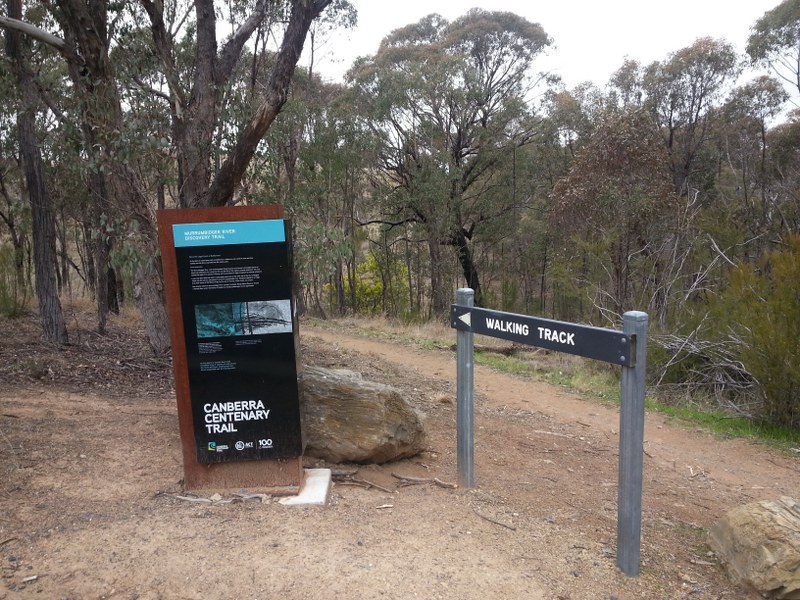 While the trail starts close to the river, much of our journey was slightly further back than the waterway. In the distance there were some views of the gorge.
There is a well setup lookout that looks further down over some rapids, and also provided a great stop to pause for some lunch. There are a couple of different ways to get down to the lookout, so we were able to do a loop to give a slight amount of variety before returning on the same path. I imagine that the scenery only improves as you venture further down the trail, but we only had a limited time, so that was all for that particular day.