A2ZACT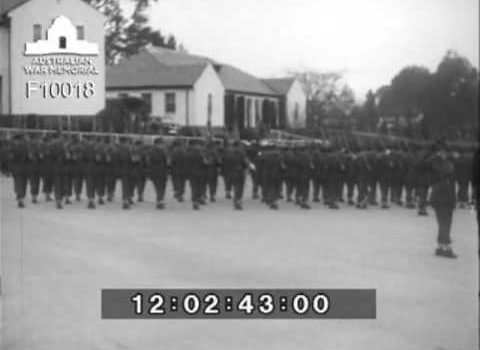 Published on September 26th, 2021 | by Daniel Boyle
0
A2ZACT With Brent Ford – Duntroon
Duntroon no longer holds its place as an official suburb, but it has been included on the list. The area is home to military training bases and was one of the early farms of the Limestone Plains area.
Duntroon is a former ACT suburb. In 1825, Robert Campbell applied for and received his grant for property, naming it "Duntroon" after Duntrune Castle, Scotland. In June of 1911 the Royal Military College opened in the area. It was degazetted 14 June 1956 for Campbell. #A2ZACT pic.twitter.com/BmlIbMa0NO

— Brent Ford (@BrentFord26) February 16, 2021
Duntroon is home to the Royal Military College, and as mentioned is no longer officially a suburb. Technically these days it comes under the cover of Campbell. They are a long way apart though, so it makes sense to keep it on this list. The suburb name was changed from Duntroon to Campbell in the 1950s. It is interesting to note the military powers were concerned about the commoners being mentioned in court cases may bring the name of Duntroon into disrepute. A brief look at the modern day headlines might say the tide has turned the other way.
The Royal Military College opened up in 1911, in preparation for the capital's construction.
This photo, from the National Library collection, shows the parade ground on opening day. This ABC article shows things 100 years later. You can get some further background in this article. Including the times where the RMC was not actually located in Canberra.
The Duntroon area itself is like a little town, with playing fields, golf course, a small set of shops, a swimming pool and more. A real highlight, which is open to the public, is the lookout at Mt Pleasant. On the way up, there is the grave of the first leader of the RMC, General Bridges. The grave was designed by Walter Burley Griffin. Down below, you also have the Duntroon Dairy.