A2ZACT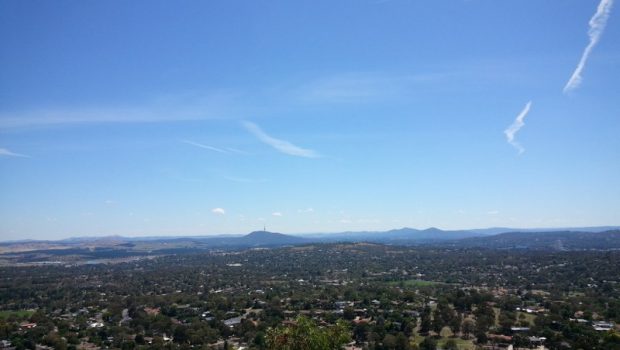 Published on February 1st, 2021 | by Daniel Boyle
1
A2ZACT With Brent Ford – Campbell
Campbell is one of Canberra's inner suburbs featuring the Australian War Memorial and more.
The suburb of Campbell is named after Robert Campbell, the owner of Duntroon station where the suburb is now located. Some of the family's buildings like Blundell's Cottage stand today. The @AWMemorial, RMC, and ADFA are within the suburb. Street names are defence themed. #A2ZACT pic.twitter.com/hK8tSPAIw2

— Brent Ford (@BrentFord26) January 18, 2021
The suburb of Campbell covers an area larger than you may expect. Beginning from Ainslie Village, it follows the lower slopes of Mt Ainslie and covers the military training area of Duntroon as well. Duntroon was formerly listed as its own suburb and will be covered in the project, so we will save that area for later. Robert Campbell led a busy life in the early days of New South Wales, setting up warehouses on Dawes Point, with an area still known as Campbell's Cove. There's a plaque on the wall of him there. He also has his name on a set of islands south of New Zealand.
Within the suburb you have the War Memorial as well as ANZAC Parade leading up to it. You've also got some Harry Seidler architecture in the Campbell Group Housing. I found that out in the Feel The Power blog. A little bit more about Campbell from the RiotAct. You can find a bit about the later history of the Campbell name and Duntroon properties in this obituary of Charles Campbell.
There is also a new section of the suburb along Constitution Avenue, with a few bars and cafes along there. There's also some parkland nearby with an outdoor gym, as well as the main oval, which has one of Canberra's many mini ramps.
To finish it off, I will add in one of the "Old Canberra" videos. These videos show photos from yesteryear particularly of the inner suburbs of Canberra.