A2ZACT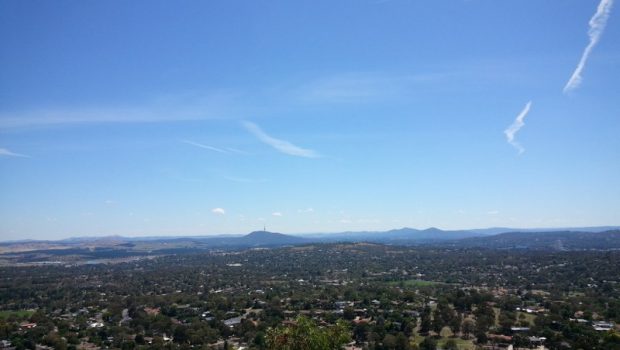 Published on February 19th, 2021 | by Daniel Boyle
1
A2ZACT With Brent Ford – Conder
Conder is one of the suburbs in Canberra's deep south. Brent Ford continues the alphabetical journey through the ACT.
Conder is named after Charles Conder who was an English-born painter, lithographer and designer. Just like the name of the suburb, the streets of Conder are named after artists, including members of the Heidelberg School where Conder was a prominent figure. #A2ZACT pic.twitter.com/nsF5GWEQWx

— Brent Ford (@BrentFord26) January 27, 2021
The suburb takes its name from artist Charles Conder. I'm not sure too many suburbs run on this artist theme, so I haven't been able to find too much information on a running theme. The art theme continues in the street names, they take their clues from the Heidelberg School. There were there plans for Mr Conder to become a surveyor in New South Wales and definitely not an artist, but looks like his father's wishes were not adhered to. You can find more out about "K", as his friends called him, here.
The Feel The Power blog post didn't turn out so well, but contains some great views out from the hills of Conder. I was going to say I hadn't been to the suburb at all, but from that post I remembered that Lanyon Marketplace is part of the suburb, with a small skatepark behind it. I just learned something new – these ramps made up the small temporary skatepark that was in Glebe Park, Civic for a time.
If you are big on buses, you will find that the Lanyon Marketplace is the southernmost interchange for Canberra.
Lanyon takes its name from the Lanyon Valley and nearby Lanyon Homestead. In this video we have a bit of a motorcycle tour around the area.
The suburb also backs onto the Tuggeranong Hill Nature Reserve and you can access the track to Big Monks, those these walks are located in other suburbs.