Walks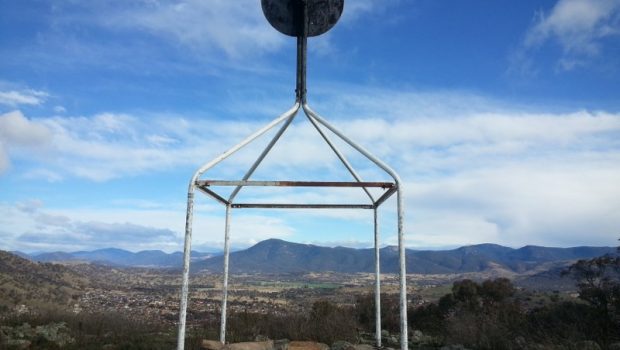 Published on January 31st, 2019 | by Daniel Boyle
1
Canberra Walks – Tuggeranong Hill
Tuggeranong Hill provides great views over the south of Canberra.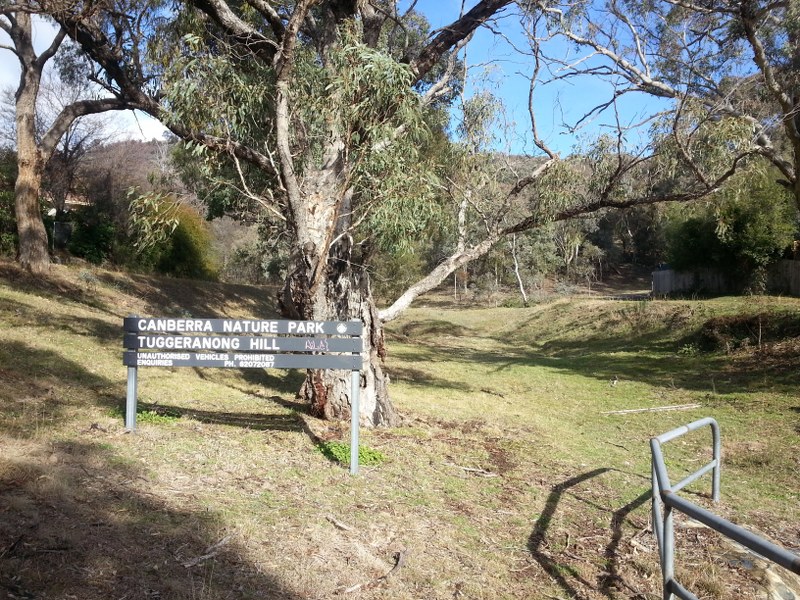 This is another one of the walks I had photos of stored away. I did this walk in 2016, starting from Calwell. There are quite a few different ways you can access the hill, which is one of the main focal points in the Tuggerangong area.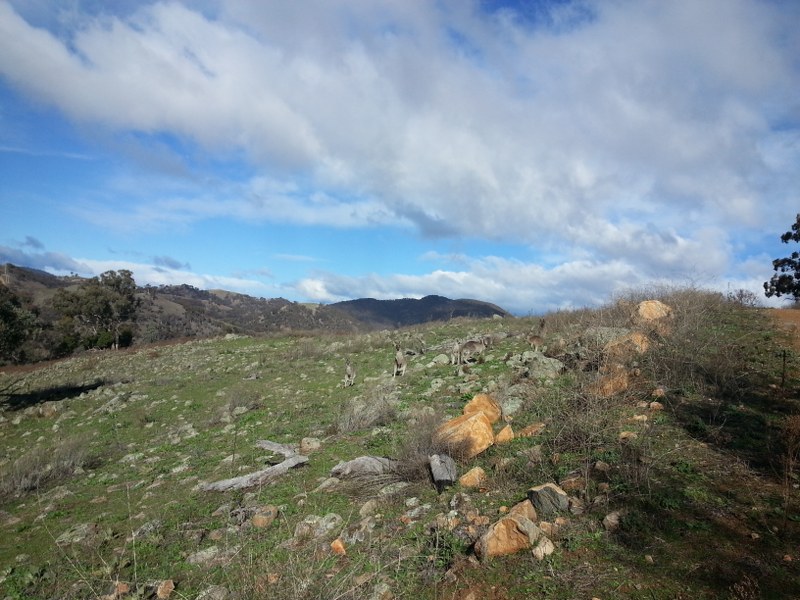 I have seen a few posts recommending to start in Theodore, but I started slightly further from there, passing under Tharwa Dr in Calwell. It doesn't really matter, as there is just one main trail going up, so as they say, all roads lead to Rome.
The first step was to get to this main trail, which with a few attempts, got me over closer to Theodore. Of course if I had have just started there, I would be well on the way, but what kind of adventure is that?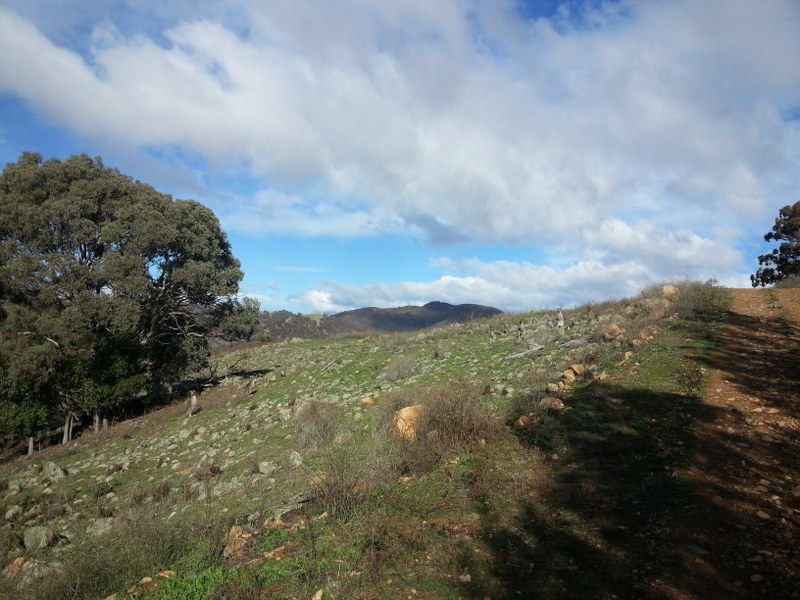 There are some quite rocky sections along the path, and a lot of opportunities to see kangaroos. There are also big views over the area, on a clear day you can right back to the Black Mountain Tower.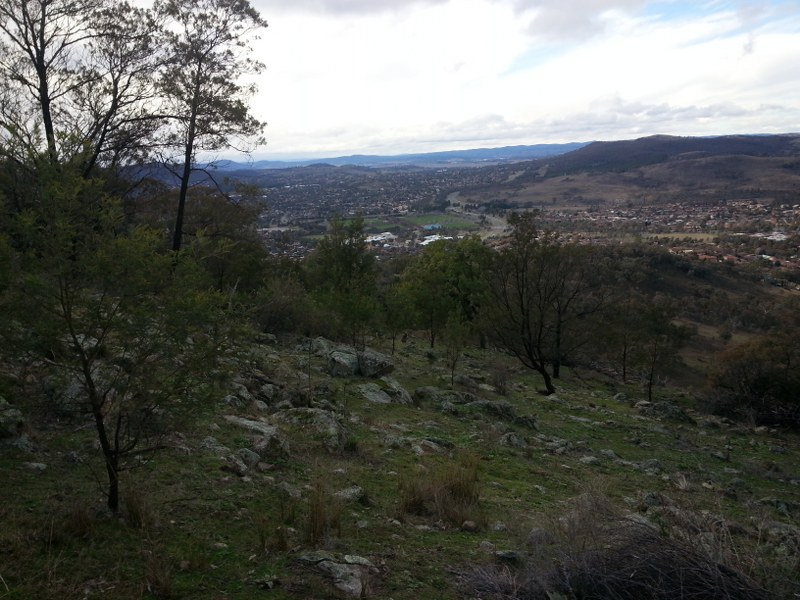 Aside from the trig, there is the TV tower on the top. The Tuggeranong Hill trig is at 855m, so there's some great views over the south side of the city and further afield as well. There seem to be a couple of other hills you can climb, which are not quite as high, though I'm not sure they are named.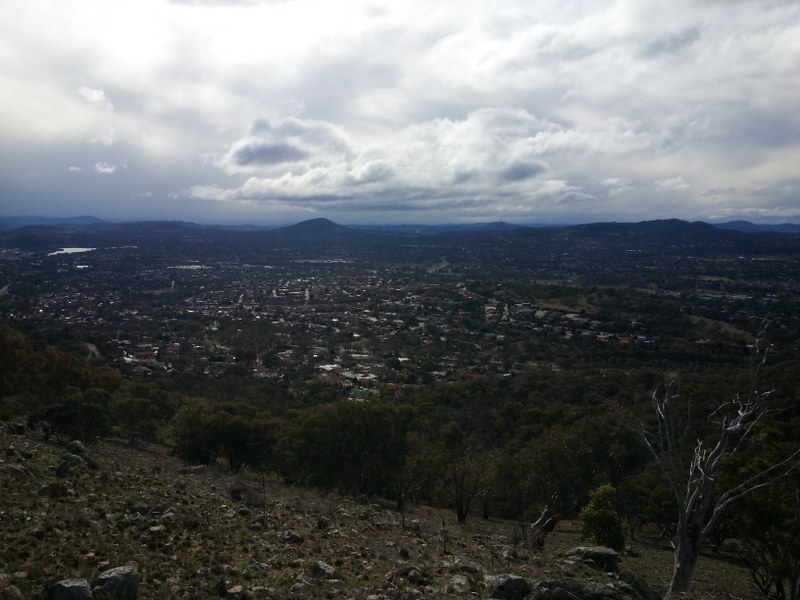 This was a pretty good walk, with some good views. I will have to give it another look in the future and maybe try those nearby hills at the same time.