Snow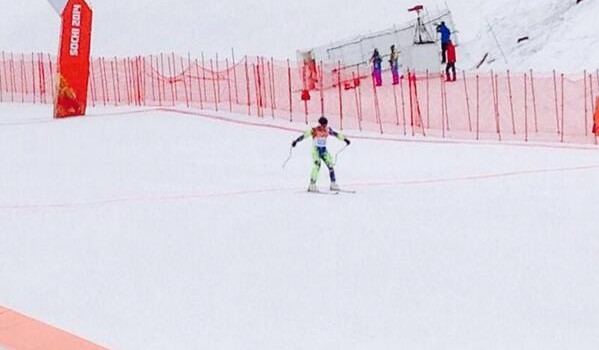 Published on February 9th, 2014 | by John Lyons
0
Von Appen finishes 41st in downhill
Teenager Henrik Von Appen got Chile's Winter Olympics campaign off to a creditable start by finishing 41st in the downhill.
Sochi – The 19-year-old finished in a time of 2mins 13.06secs, almost seven seconds behind the surprise winner, Austria's Matthias Mayer.
Von Appen started strongly, but gradually lost time as he continued down the treacherous course. However, 41st place was no disgrace and shows the youngster has plenty of potential for the future.
Mayer was a shock winner after favourites Aksel Lud Svindal (Norway) and Bode Miller (United States) failed to sparkle. They finished fourth and eighth respectively.
Mayer took the gold with 2mins 6.23secs. Italian Christof  Innerhofer claimed the silver and Norwegian Kjetil Jansrun bagged the bronze.
Von Appen was the first of six Chileans in action in the Winter Games. Dominique Ohaco, 18, is the main medal hope in slopestyle, while Noelle Barahona, Eugenio Claro, Stephanie Joffroy and Jonathan Fernández make up the rest of the team.