Snow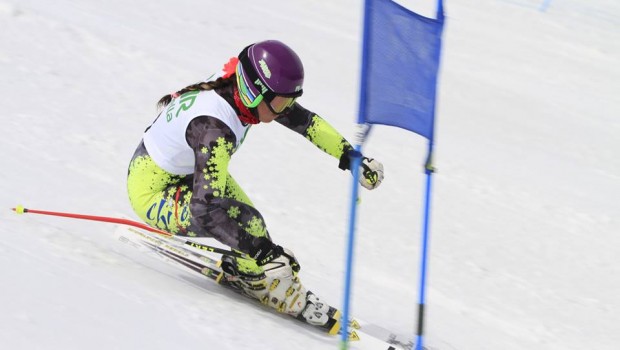 Published on September 23rd, 2014 | by Daniel Boyle
1
Barahona Stands Strong in South American Cup
Chilean alpine skier Noelle Barahona has taken out the overall standings on the FIS South American Cup, the first time this feat has been achieved by a Chilean.
The three-time Olympian proved too strong across the circuit, finishing strongly at El Colorado. The Cup spanned events in Chile and Argentina, with competitors from all around the world taking part.
A total of 721 points saw Barahona well ahead on top of the leaderboard, with Argentina's Salome Bancora next with 544 points. Jeromine Geroudet (France) was third, scoring a total of 380 points.
The Chilean led the standings in both downhill and super combined, with her efforts in the other events enough to push out to a strong lead.
It was a slight increase on recent years, having had to settle for a lower place on the podium over the past three seasons.
Barahona is the youngest athlete to compete in alpine events at the Winter Olympics. A crash in her first race in Sochi got the campaign off to a disappointing start. It is highly likely that she will remain a key figure in Chile's winter sporting landscape.
Her Olympic teammate Henrik Von Appen also impressed on the circuit, the highest ranked South American in the overall standings and fifth in total. Chile finished second in the Nations Cup for men and third for women. Nicolás Carvallo was third on the standings in the slalom event.