Snow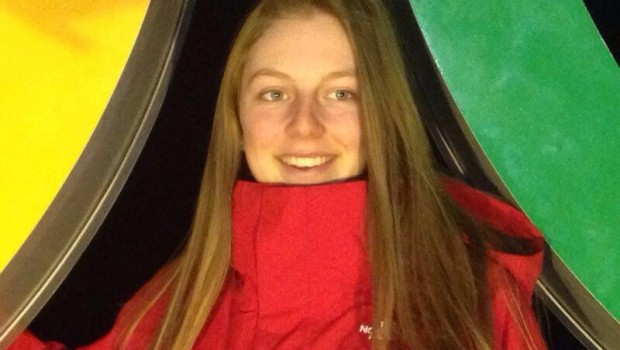 Published on February 11th, 2014 | by John Lyons
0
Unlucky 13th place for Ohaco
Chile´s Dominique Ohaco missed out on qualifying for the final of the ski slopestyle at the Winter Olympics by a mere one-point margin.
Sochi – The 18-year-old was suggested as a possible medal hope thanks to the seventh place she achieved in the international classification of her event, which combines jumps and somersaults over a course of 500 metres and was making its Olympic debut.
Indeed, the Chilean flag-bearer looked on course to reach the final after her first run. With 12 competitors qualifying for the final, the teenager was in tenth place with a score of 69.5. However, she couldn´t improve on her score in the second run, earning 51.4. It meant her best score remained the 69.5.
As the second runs continued, there was time for Sweden´s Emma Dahlstrom (79.2), Eveline Bhend (77.2) and the United States´ Keri Herman (72.4) to overhaul her.
That meant Ohaco slipped down the rankings to 13th place, one spot away from reaching the final. Italy´s Silvia Bertagna took the 12th and final place with a score of 70.5, just one point more than the Chilean.
Ohaco can feel proud of her performance despite the frustration of having come so close to making the final. At 18, she´s got plenty of time ahead of her and the Olympic experience will stand her in good stead.
Canada's Dara Howell went on to take the gold.
Meanwhile, Chile's Yonathan Fernández found it tough going in the cross country. Competing in the men's sprint qualification, the 29-year-old came 84th in 4mins 58.63secs, one minute and a half behind the fastest qualifier.
It meant Fernández was the second last competitor to finish. Only Australia's Callum Watson finished behind him, though China´s Wenlong Xu didn't finish.
However, the army man can be proud of becoming the first Chilean to qualify for the cross country at the Winter Olympics.
Training on the Santiago streets also made it virtually impossible for him to beat the world's best.