Cricket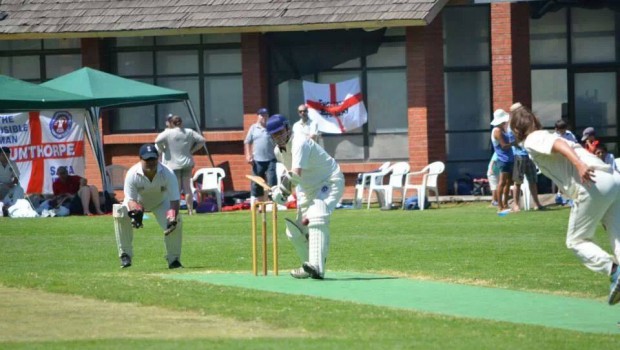 Published on March 13th, 2014 | by Daniel Boyle
1
English Cricketers Visit Chile
The Barmy Union CC bring together a group of passionate English cricket fans, who will take on South American opposition.
The Barmy Union Cricket Club officially started their South American tour with a welcome trivia night at the La Casa Roja hostel. Aside from being one of Santiago's leading hostels, the old red house also boasts cricket nets. The "Barmy Army" are known worldwide for their passionate support for the English cricket team.
Saturday and Sunday will see twenty over matches between the Chilean team and the English visitors, with the second day reserved for the veterans of the Chile team. Another match is scheduled to be played on Tuesday afternoon. Following the visit to Chile, the Barmy Union have moved on to Argentina, following in the footsteps of The Corridors, an English team that visited South America in 2012.
The matches will just be one part of a big week for cricket in Chile, with women's training, the Chilean junior academy as well as programs in other parts of Chile. Among the action will be beach cricket in Viña del Mar, indoor cricket in Iquique as well as training sessions in Concepción, Chillán and Copiapó.
The matches with the English opponents will prove a great test for Chile's team ahead of the South American Championships, which will take place in Peru in April.
Both the men's and women's team are currently fundraising for their journey. The 11th South American Championships have been registered by the Instituto Nacional de Deportes to receive sporting donations, meaning that each registered contributor can receive a part of their donation back through their tax.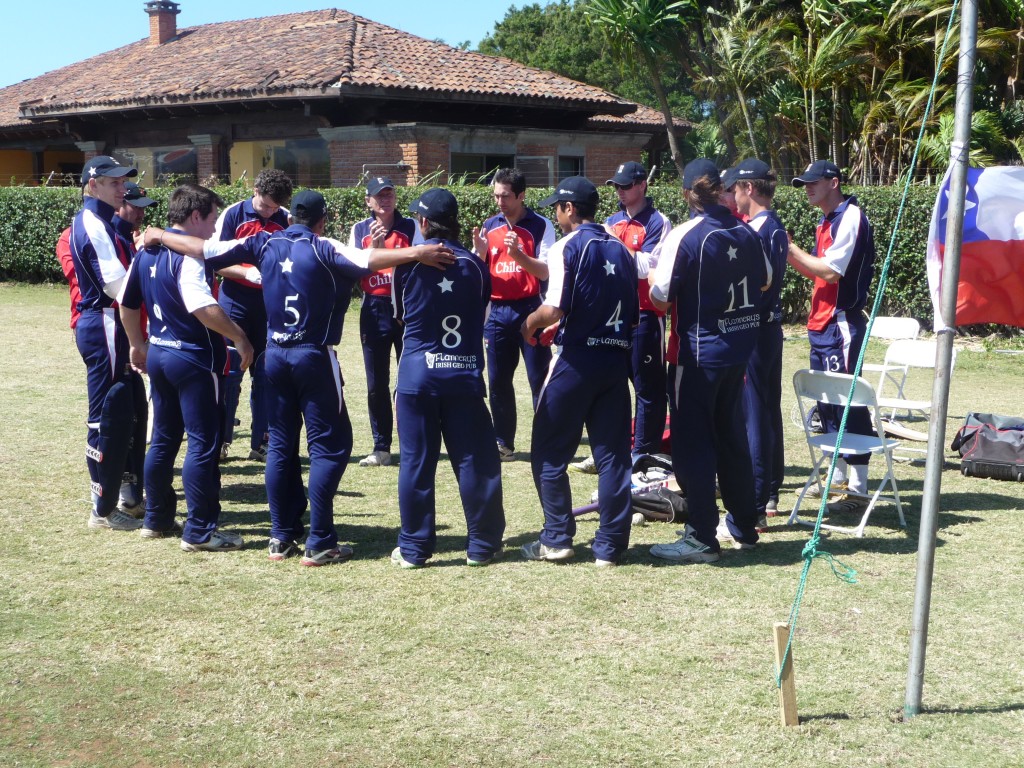 While the tax benefits can help some individuals and companies, not everybody is eligible to register through the Ley de Donaciones Con Fines Deportivos. Sport/Life has stepped in to help Cricket Chile in their fundraising campaign. Cricket Chile will receive 100% of the money raised through the site.
Clicking the button above will take you to a Paypal window. Please write your name and "cricket" in the first field and the amount you wish to donate (in US dollars) in the next field. This amount will go to the Sport/Life Paypal business account, which will then be passed on in full to Cricket Chile.