Demonstrations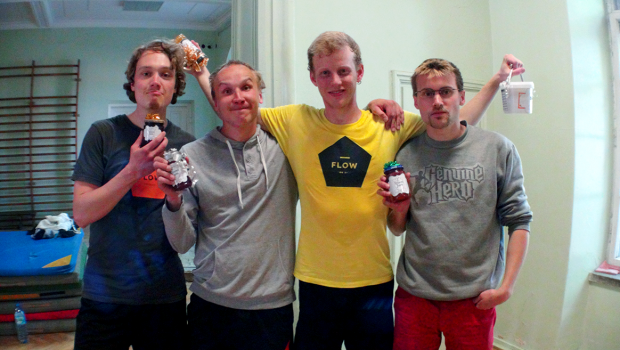 Published on June 12th, 2014 | by Jay Boychuk
0
Sport/Life Footbag Eurotour Stop #5: Gdansk
The final stop of the Eurotour was in Gdansk, Poland. Australian Footbagger Caroline Birch and the Happy Seven Hostel hosted us for many days, as we took to the streets and performed. With beautiful non-stop sunshine and warm weather, thousands of passerbyes were exposed to the sport of Freestyle Footbag in its purest form, just to mark the official beginning of the tourist season.
Marking the end of the tour, we worked with Caroline Birch to host the first ever Footbag tournament in Gdansk. The tourists showed strong and got the top places in every event, beating out former World Champion Damian Gielnicki.
All in all the time in Gdansk was a great success, and you can see some of the magic here, in the following video.
Edit by Jay Boychuk.