Sports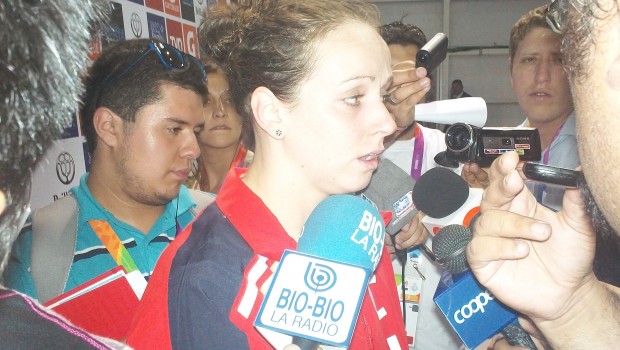 Published on July 25th, 2014 | by John Lyons
0
Promising signs for swim star Köbrich
Chilean swimming star Kristel Köbrich finished in a fine fifth place in the fourth stage of the Open Water 10K World Cup in Canada.
Competing in her first event of the competition, the 28-year-old clocked an excellent time of 2hrs 3mins 26.9secs to show she is in good shape for the bigger challenges ahead.
Brazil´s Ana Marcela Cunha took first place in a gripping battle with the USA´s Christine Jennings. Cunha finished in 2:03.01.2, beating Jennings by mere three-tenths of a second.
Germany's Angela Maurer was third in 2:03.02.7, while the USA's Eva Fabian was fourth with a time of 2:03.05.0.
A total of 16 swimmers took part in the race.