Footbag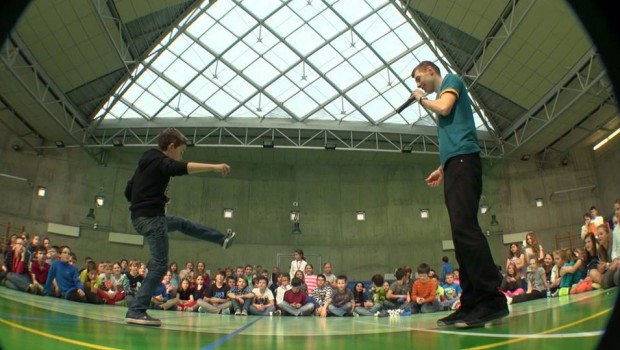 Published on January 4th, 2015 | by Daniel Boyle
1
Honza Weber Releases School Shows Compilation
With multiple world championships to his name, Jan "Honza" Weber has perfected the art of performing footbag and has travelled to many schools to show his skills.
Despite not competing at the 2014 World Championships, Honza showed off his skills in a wide variety of performance. A new compilation video shows his efforts from a number of schools in the Czech Republic, including action from the Sport/Life European Footbag Tour.
The tour had Prague as one of the key stops, with the players competing in the traditional Todexon tournament after giving demonstrations across the city.
Ahead of the tour, Jay Boychuk completed a video which described a week with Honza in the Czech capital.