Footbag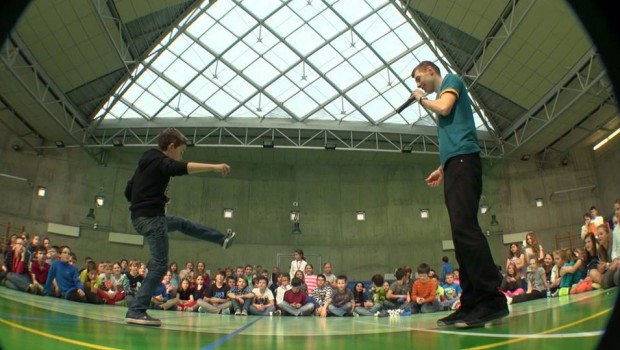 Published on July 7th, 2019 | by Daniel Boyle
1
Footbag on Instagram – June 2019
Footbag action on Instagram from 2019.
A little late I must add. It's almost the end of July. Here's some things that popped up on Instagram during the month of June.
Here's a little something from me to begin.
Footbag by the Pool
Josh Gayhart going big on a hot day.
Warm Up Before Work
A great way to get into things before going to work, have a little kick. Nice flow in this video.
Whiz it Up
Dustin Rhodes is pretty good at the trick called "whiz". If you check his page you will see a bunch of variations on it.
Crab Bag
Franck Remy has always been known for some weird and wonderful stunts. Here's an around the world down at the beach…
Chinsen Goes Big
I think I probably used the same title last time around, but here's another big run.
Sunfest
Zac Forth with a really cool stall promoting the sport at an event called Sunfest in Canada.
Juggling With Scott Davidson
Veteran Scott Davidson plays every day and has some very smooth foot juggling moves.
Lime Hack
Sometimes you need a substitute for a footbag. Any roundish fruit could do.
Mountain Footbag
I always love to see some great scenery in the background and this one is a good shot.
Festival Hack
I've put similar clips in previous month, but I always love to see some hack action from a festival. These guys are keeping a good rally going too.
 

 

View this post on Instagram