Footbag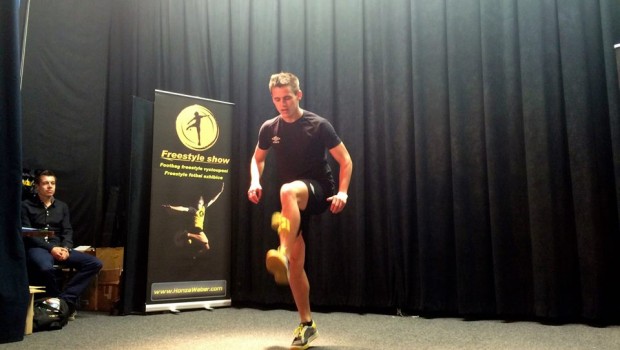 Published on December 12th, 2015 | by Daniel Boyle
1
Footbag Joulukalenteri 2015 – Day 12 – Jindra Smola
Day 12 of the Joulukalenteri is of 2014 Routines World Champion Jindra Smola, thanks to Vjačeslav Sidorin from the Czech Republic.
Czech players have had an absolute domination of the Routines disciplines at the Footbag World Championships ever since Vasek Klouda toppled Ryan Mulroney in 2002. In that time, only one year has seen a non-Czech champion.
Short video from Czech Footbag Championship 2015 with Jindra Smola
In 2014 Jindra Smola joined Vasek, Milan Benda and Honza Weber in the elite club of Czech champions. This year Jindra has brought us some crazy videos and we have more impressive material here, with some other freestyle sports making an appearance in the background.