Footbag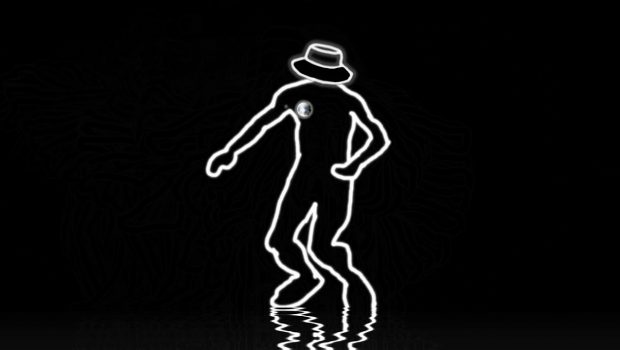 Published on June 26th, 2021 | by Daniel Boyle
1
Footbag Interview – Zach Forth
Canada's Zach Forth has been making some creative edits for footbag videos, we had a chat to see what it's all about.
View this post on Instagram
You've been making a bunch of awesome edits of footbag players and other similar sports – what got you started on this?

I suffer from depression and anxiety. Before covid-19 I had a successful floor refinishing business. I was starting to lose interest and when the lockdowns came so did the shortage of work. My dream job is to be a graphic designer or animator, anything art related. The last 15 years I didn't create art besides drawing Doodles on restaurant table coverings. I was ashamed that I didn't pursue my dream. I have an addictive personality and knew that if I started doing this I might not be able to stop. I have been animating and creating footbag related content because it is an output for me it's the only thing that brings me happiness these days. I'm sick.
View this post on Instagram
A big complaint about footbag videos is that you can't see the bag. What you're doing really gives it that extra focus – how can players make the bag more visible in their videos?
I see footbag has not only Feats of athleticism but it is also an art form that hasn't been fully explored. Footbag has always got the short end of the stick when it comes to being in pop culture and relevant. Every sport has a Chosen One for a while we thought it was Vasek but maybe it's me,😉. In the 70s Americans had trouble seeing the hockey puck so they made it glow until people knew how to follow the game.
Whatever colour a bag you're playing with don't have that colour in the background.
What has been your favourite project to work on so far?
They're all my favourites. I've given it more thought – My favourite soccer freestyle Video Edit so far would be Wonder Woman or most recent Yosshi44. Pawel Lucid Dreamer is my favourite footbag video. The Rass 'go crazy' dance video edit would be my favourite of my most recent.
One of Zach Forth's earlier works, "Drop Hard", part of the 2018 Joulukalenteri.
How long does it take to create one of these works?
When my computer isn't giving me issues, anywhere from 4 hours to 30 hours I've spent as much as 50-60 hours on a project.
View this post on Instagram
View this post on Instagram
You have mentioned you would like to make this into a business – what do you need to happen to get you going in that direction?
For every footbagger and hacky sack player to like comment and or share whenever I post. Alternatively it would seem I would have a higher chance of this happening if I were to focus on making dance videos-all it takes is the right influencer 2 share my work and bring attention to it.
How is the Canadian footbag scene going lately?
I am extremely demotivated I should play more but I find more happiness in creating footbag arts and actually footbagging right now. Not as young as I used to be my ankles get sore fast. Derek and Cassie are here. We used to play often.
What's your dream video project?
Matrix spoof, giant monster themed footbag versus football video short, kids show teaching kicky stuff.
Have you done any studies to learn these kind of skills?
I was always gifted in the Arts, my favourite to do in high school was painting and animation- commercial design. I also enjoyed ceramics.
What do you hope people get out of your videos?
A smile, a moment.
Find Zach Forth on Instagram, Youtube or Patreon.