Footbag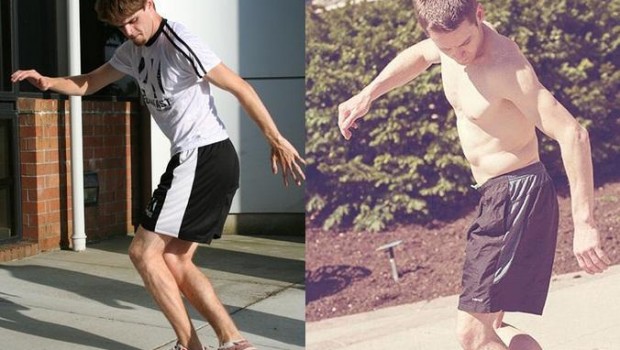 Published on March 16th, 2015 | by Daniel Boyle
1
Footbag Crowdfunding Mission Reaches Goal
Nick Landes and Jim Penske will be attending the World Footbag Championships in Copenhagen, Denmark, with their Tilt crowdfunding campaign reaching tipping point.
With 11 days still remaining, the campaign on the website Tilt ticked over the $2,500 mark, with Ken Shults, the godfather of footbag, giving the final push to get the campaign over the line. The US pair will add to a highly competitive list beginning to make their plans for a Danish summer, with the footbag world anticipated one of the highest quality contests in recent years.
With small levels of funding, hopping across continents is not in the realm of every footbag player. Landes and Penske, both finalists at the 2010 World Championships in Oakland, California, have followed in the footsteps of countryman Evan Gatesman.
After participating in the Sport/Life European Footbag Tour, Gatesman turned to crowdfunding to cover the costs of participating at the World Footbag Championships in Paris. A gold medal in circle and silver in routines proved to be a payoff for the Las Vegas product.
The campaign was originated by Czech organiser Dexter Struz. Videos of Nick Landes and Jim Penske can be seen below. Landes is known for his freakish flexibility and also took out the Sport/Life Fearless Challenge. Penske's power game will have his competition watching closely.