Athletics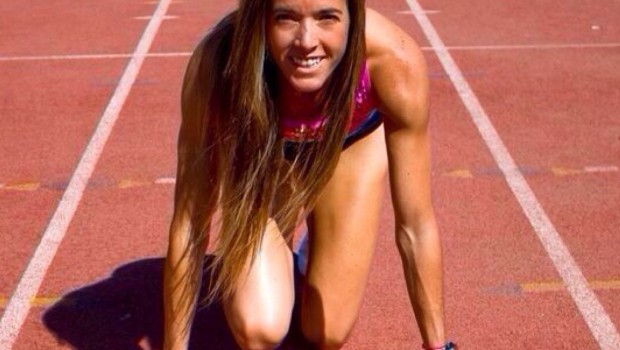 Published on July 1st, 2014 | by Daniel Boyle
0
Fernanda Mackenna Shines in Colombia
Chilean athlete Fernanda Mackenna returned to action with a victory, taking out the 400 metre race at Colombia's national championships.
In her first race back since a successful South American Games campaign, Mackenna got preparations underway for upcoming competition to a golden start, taking out the 400 m in Medellín in a time of 54.37 seconds.
"I feel excellent considering that I'm beginning this cycle, it was a comfortable race. I haven't run the 400 since the Odesur and the good thing is that I achieved this at the start of this period that's leading up to the Ibero," she said after the race.
"Feña" traveled to Madrid following the Colombian journey, where she will prepare for the Ibero-American Championships, which will take place in Sao Paulo, Brazil.
It was her Odesur outing which brought the Chilean record, finishing fourth in a time of 53.49 seconds. Among others to impress in Colombia were Josefina Gutiérrez and Macarena Borie, who both made strong performances in the 100 m sprint and long jump.