Tennis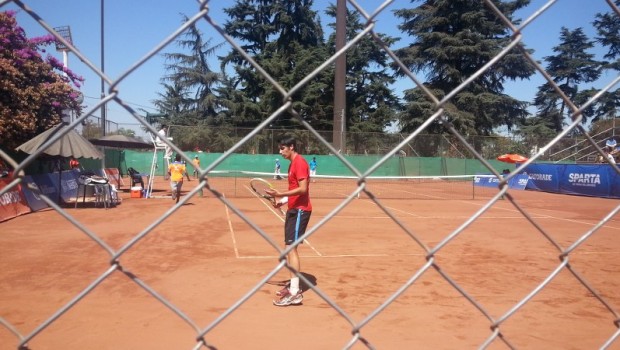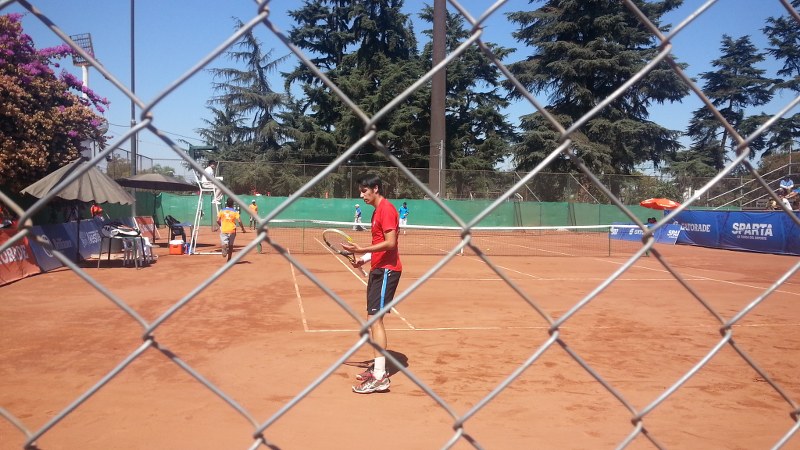 Published on March 14th, 2014 | by John Lyons
0
It's a dog's life for Capdeville
Paul Capdeville´s best chance of winning the deciding set of his semi-final was if the dog that had run on the court had bitten his opponent.
Ñuñoa – With the Chilean number one 4-0 down in the third set, the stray dog raced onto the clay court and ran towards the end where Guido Andreozzi was serving.
However, the partisan crowd´s hopes that the canine would take a bite out of the Argentinian were quickly dismissed as it fled as quickly as it arrived up through the stands.
And the match was over just as quickly as Andreozzi ripped Capdeville´s hopes of South American Games gold to shreds.
It had all looked so promising when Capdeville, world ranked 189, broke early in the first set and went on to take it 6-3. With the 30-year-old suffering from injuries in recent times, you felt his best, perhaps only, chance was to try to quickly kill the match off by taking the second set.
But Andreozzi (142) played more aggressively and started to move Capdeville around, while the Chilean´s level dipped, too. Capdeville was having to work hard to hang on to every service game, but eventually he buckled under the pressure and lost it 6-4.
Before the third set even started, you feared the worst for the Chilean fourth seed and it would have been a surprise if he could have gone on to win. His game became more and more erratic, while Andreozzi continued in his steady style.
The noisy home fans were reduced to cheering every Argentinian error in an attempt to help their man, but Capdeville´s game frustratingly went from the sublime to the ridiculous. The dog intervention only added to the bizarre mood.
By that stage, though, Capdeville had been well and truly muzzled and Andreozzi, seeded two, was barking all the orders as he whitewashed his rival 6-0.
In the final, the 22-year-old will take on compatriot Facundo Bagnis (112), the top seed. The 24-year-old´s semi-final against Rogerio Dutra Silva, the third seed, came to a finish early when the Brazilian was forced to retire when trailing 5-7, 7-6, 1-3.