Tennis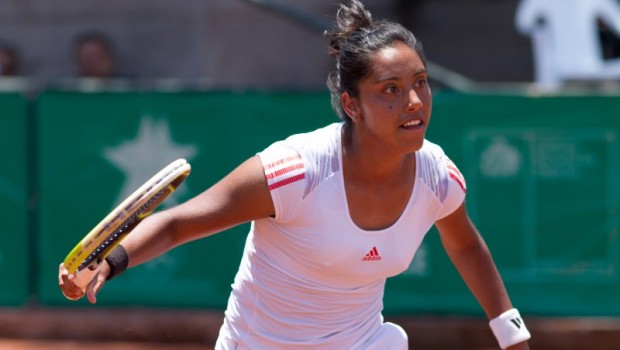 Published on April 7th, 2015 | by Daniel Boyle
0
Chilean Tennis Report on I Love Chile
Sport/Life is providing a weekly update on Chilean tennis on I Love Chile. This post will provide a compilation of each week's posts.
Hans Podlipnik wins Santo Domingo Challenger, Chile fall in Fed Cup campaign.
Juan Carlos Sáez wins Chile's F1 tournament in Viña del Mar.
Davis Cup preview for clash with Peru. Andrea Koch (Australia) and Daniela Seguel (Europe) look for success overseas.
Chile beat Peru 5-0 in Davis Cup clash in Santiago. Doubles titles for Julio Peralta.
Santiago Challenger – Disappointing run for Chileans in singles, with Nicolás Jarry being the last to fall. Facundo Bagnis takes title. Juan Carlos Sáez and Jorge Aguilar reached the semi-finals in doubles, as did Hans Podlipnik.
Hans Podlipnik and Fernanda Brito reach finals, but can't make the final hurdle. H-Pod in Argentina, Brito in Brazil. Chilean government promises funding to upgrade the court at Estadio Nacional.
Tomás Barrios takes third junior title of the year and moves into top 15 in world rankings.
Motorola Open Mixto preview – The Chile F3 men's and the $15,000 women's tournament return to Club Providencia. Hans Podlipnik, Gonzalo Lama and Fernanda Brito among the top Chileans, Camila Silva returns to the courts with a wildcard entry.
Hans Podlipnik and Fernanda Brito take singles titles at Club Providencia. Podlipnik and Aguilar combine to win the doubles, while Brito and Eduarda Piai fall in final. Podlipnik becomes Chile's top ranked doubles player.