Vlog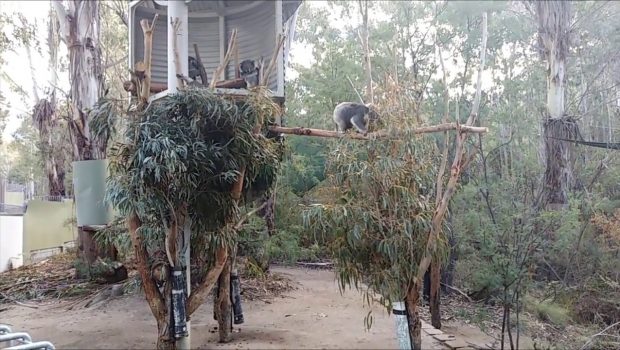 Published on August 19th, 2018 | by Daniel Boyle
1
Capital Eyes – Vlog 46 – Tidbinbilla Trip With Canberra Urban Adventures
A trip through the Tidbinbilla Nature Reserve, including a ride on an electric bike. Capital Eyes vlog number 46 pays a visit to Tidbinbilla with Canberra Urban Adventures.
Tidbinbilla Nature Reserve is a place people often ask how they can get to, and the answer if usually quite difficult without a car. Graham from Canberra Urban Adventures has started running tours which include a pickup, a walk in the park and then a spin on electric bikes.
Tidbinbilla is a place famed for seeing Australian animals, including emus, platypus, koalas and more. Unfortunately on this day we didn't see any platypus, but we still had a great time. There were kangaroos and wallabies all around, as well as some less common animals. Graham has a lot of expertise in this area, so he was able to point out exactly what we were looking at.
After a stroll in a couple of different parts of the reserve, the final part of our time in Tidbinbilla was to have a cruise on electric bikes. My Dad has recently acquired one of these and is a big advocate of them I have to say it was a great was to travel through the park. I'm not sure it's my style for general riding, but it was a fun part of the tour. We stopped by the Deep Space Communication station on the way out to have a look there, then made our way back into the city. Unfortunately there had been a bad crash so we got stuck behind that.
It was a great way to spend the afternoon of work, and thanks very much to Graham from Canberra Urban Adventures. They also do tours in the city, and you can create your own tour as well, including combinations with pedal kayaks. You can do bookings here – https://www.urbanadventures.com/destination/Canberra-tours