Vlog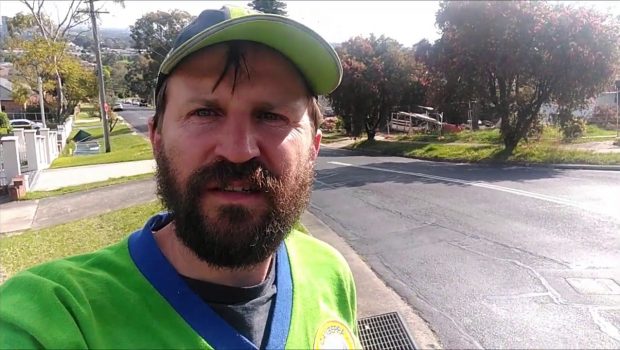 Published on January 14th, 2020 | by Daniel Boyle
1
Capital Eyes – Vlog 66 – Up The Raiders
Raiders into the grand final. Not quite the result we were looking for.
2019 was a good year for the Green Machine. The Canberra Raiders back in the action at the end of the year. It was the first time the Raiders had reached the Grand Final since Big Mal retired in 1994. That's certainly a long time between drinks.
I got into the Raiders in 1990, so success seemed to just come quite regularly. It was a long wait for a prelim and the downhill strike straight after 2016 is something all Raiders fans will hope not to see repeated.
What's this vlog all about? It's mainly bits and pieces of the experience of both the prelim and the Big Dance. Despite the loss, it was awesome to get on the train in Sydney, and the majority of people were dressed in green.
There's a few skate clips from Sydenham filmed the next day as well.
I don't think there will be too many more enjoyable sporting moment than when Josh Papalli charged over the line through the Souths defence. We were right there behind the goalposts and I've never seen something like it at the footy – people were jumping, like a mosh pit.
Controversies aside, the Raiders couldn't get over the line when they needed it. Hopefully the next English recruit, George Williams, might be the answer for that one.
Up the milk. Hero welcome at Raiders Belconnen. pic.twitter.com/YyOZiPdh9X

— Daniel Boyle (@capitaleyes) October 8, 2019
What is a problem when viewing at the ground, which is exacerbated by a number of beers in preparation for the match, is that you have absolutely no idea what's going on, especially if something out of the ordinary happens.
There were two highly controversial moments in the game which filled newspapers for days afterwards, but I called a friend after the game and he had to explain to me what had actually happened.
Another disappointment in the night was I had a Raiders lunchbox packed up with some delicious snacks. My first round in the beer line I left it behind, without even getting to touch my food!