Vlog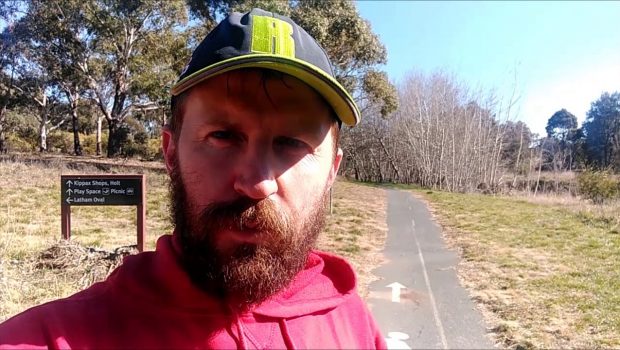 Published on December 9th, 2019 | by Daniel Boyle
0
Capital Eyes – Vlog 62 – Belconnen Hills Part Two
Belconnen Hills. Another trip through the burbs of Belconnen.
This is the second part of my little series of vlogs having a look around the Belconnen area. I haven't done it yet but one day I hope to clamber up all the hills in the Belconnen area.
This one started with a climb up Mt Rogers before heading through the Umbagong park and going through to Macgregor and up the Goodwin Trig. This is a small hill in a park, one I have also been to before. I was hoping to carry on further but didn't get to tick that off that day.
The stone bridge across the creek in the park gave me some fun little footbag challenges and I was also able to add some skatepark footage from the Belconnen skatepark at the end of things.
In the third round I get on the bike in the hope of getting a bit further afield.