Vlog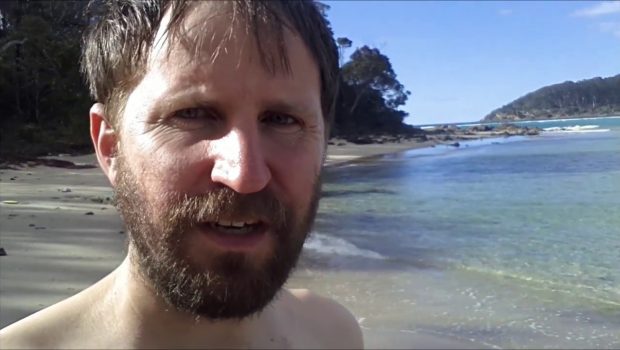 Published on August 6th, 2017 | by Daniel Boyle
1
Capital Eyes – Vlog 24 – Down the Coast
Despite being the middle of winter, we were able to get a couple of perfect sunny days down the coast, visiting some skateparks and beaches.
I took Nico down to the coast, driving through some fairly heavy rain. The day after we came back we were greeted by strong winds and heavy rain. In between that time we had perfect sunshine.
https://www.youtube.com/watch?v=OkmVgCpA6oY&
My parents were flying to the north so we saw them off at the Merimbula Airport. Around the country people were being recommended to head to the airport earlier than usual. They allowed an extra 5 minutes…
After seeing the propeller plane take off, we ventured over to Pambula. First stop was the skatepark there. For the first time we took Nico's bike. We had plenty of fun and tried not to crash too often. It was quite hot, especially considering it was the middle of winter. Next stop was the Pambula Rivermouth.
This famed surf spot had no waves at the time, but it is a great place to have a little splash. The water was cold and quite shallow close to the shore, but I managed to have a dip. I also got some footbag shots by the edge of the water.
The next day was a trip to Middle Beach. Having lived just down the road when I was about Nico's age, this beach is probably the best representation of my childhood.  We already knew the water was going to be fairly fresh, so we didn't plan for a dip, just a play in the sand.
We stopped in at the skatepark at Tathra, another piece of my teenage years. It was a bit more crowded than Pambula the day before, but we could still have a good play around. The way home had stops at the Bega Cheese Factory and Bemboka Pie Shop before we hit the road.