Vlog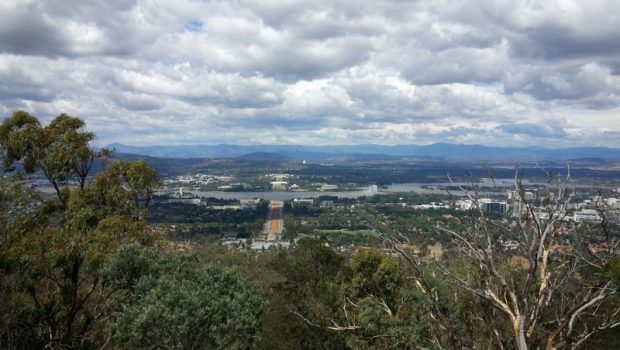 Published on February 15th, 2017 | by Daniel Boyle
2
Capital Eyes – Vlog 5 – Mt Ainslie
For the most recent Capital Eyes vlog, I looked a little closer to home for the content. This one shows scenes from a walk up Mt Ainslie on a hot day.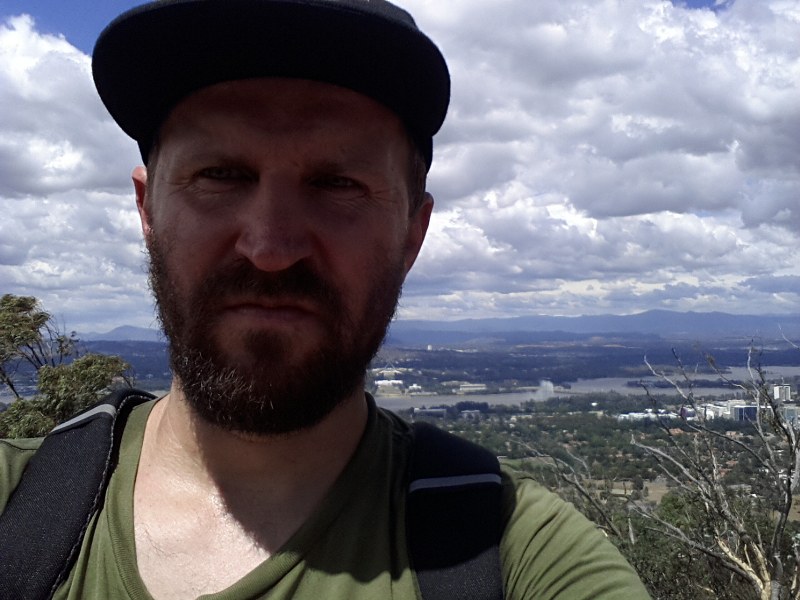 Living in Hackett, there is easy access to the bush, and we will quite regularly go up Mt Ainslie or Mt Majura, or sometimes go further afield. Another plan that I have while making the vlog is to showcase some of the scenery around the local area.
Mt Ainslie is by no means a secret location, it's one of the closest high points to the middle of the city and provides an excellent view, particularly over the Parliamentary Triangle area. There are many was to head up, this particularly day I went up from Hackett via the Old Tip Track.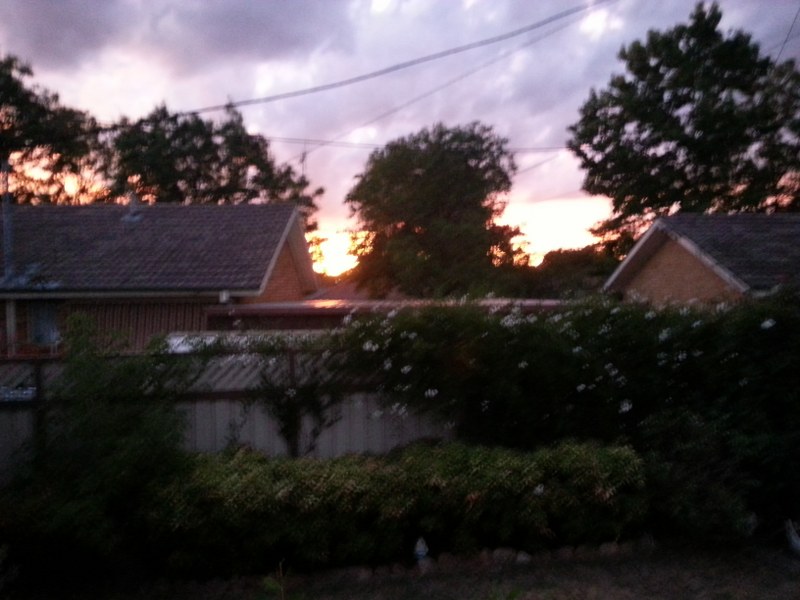 The sunset at the end of the clip is actually from a different day, but I felt it was something worthwhile sharing.