Sports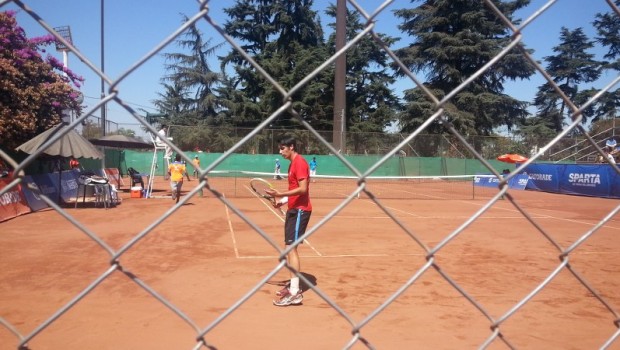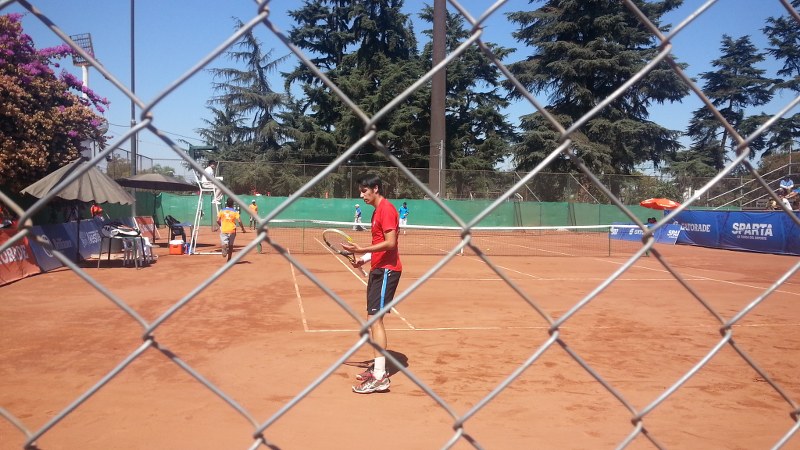 Published on April 17th, 2014 | by John Lyons
0
Capdeville makes home court farewell
An emotional Paul Capdeville gave it his best shot, but couldn´t overcome Australian James Duckworth in his last match on home soil.
Las Condes – The 31-year-old (245) took the first set on a tie-break 7-5 against the fifth seed to spark hopes of a victory in the Santiago Challenger second round.
However, it wasn´t to be as Duckworth (158), who had beaten Gonzalo Lama in the first round, rallied to win the next two sets 6-3, 6-4 in a two-hour, 25-minute battle.
The defeat brings Capdeville´s retirement a step closer. The ´octopus´, whose wife is expecting twins, is planning to play the qualifiers for the French Open, but a final decision has yet to be made.
Speaking after his defeat, he said: "A process finished, one part of my life is put away, if not in Paris. I take it with pride because it was a career with good and bad moments, like all, but, overall, it was very positive."
Capdeville´s exit means that Hans Podlipnik (251) is the last of the Chileans left of the nine that started out in the main draw.
The Chilean number two has a big challenge against top seed Denis Kudla (109), of the United States, at Club Palestino this afternoon.